Night Driving in Africa at Your Own Peril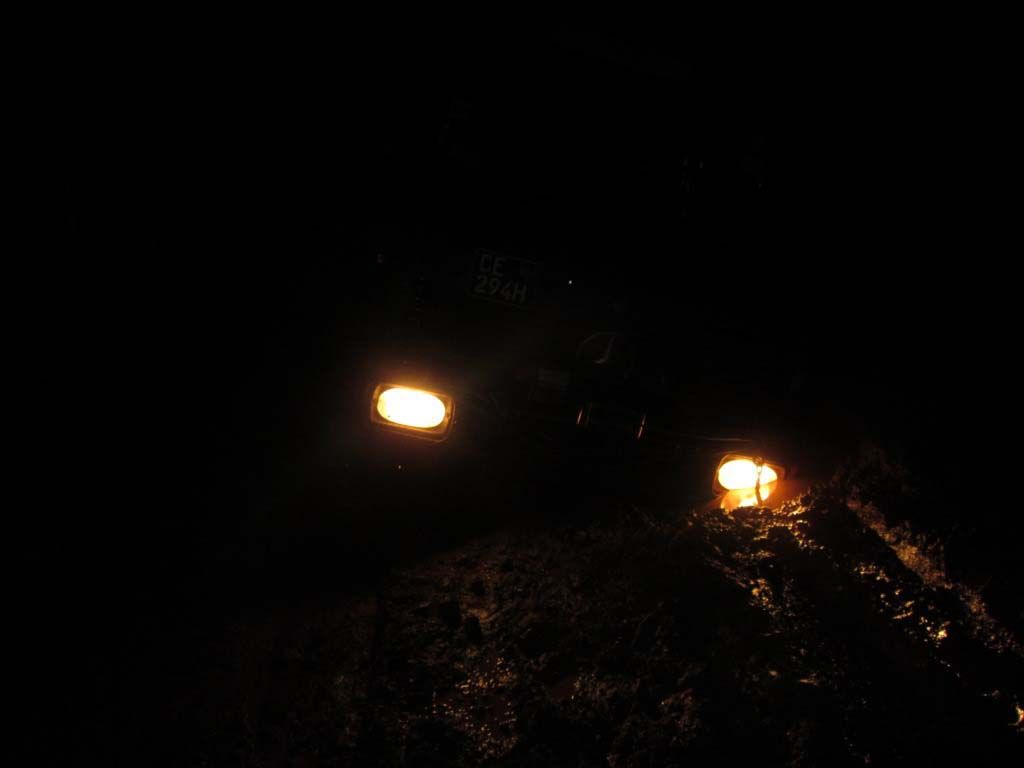 Our customer from Southern Sudan has learned the risks of night driving on the rain soaked African Highways. Some puddles wet your ankles and some can wet your headlights….some could do more!
Luckily after unloading the 'slightly' overloaded mog by hand it came out fairly easily but the consequences could have been much worse. Fortunately the U1300L still had the military system of pressurising the transmission and headlights so there was no water ingress. The mog has done so well that he has just taken delivery of its Big Brother – a U1750 with an extended load deck and canvas cover.
We wish him every success in doing his part to get that part of Africa moving again after all those years of terrible difficulties in the region.