New Narrow Access Tp 100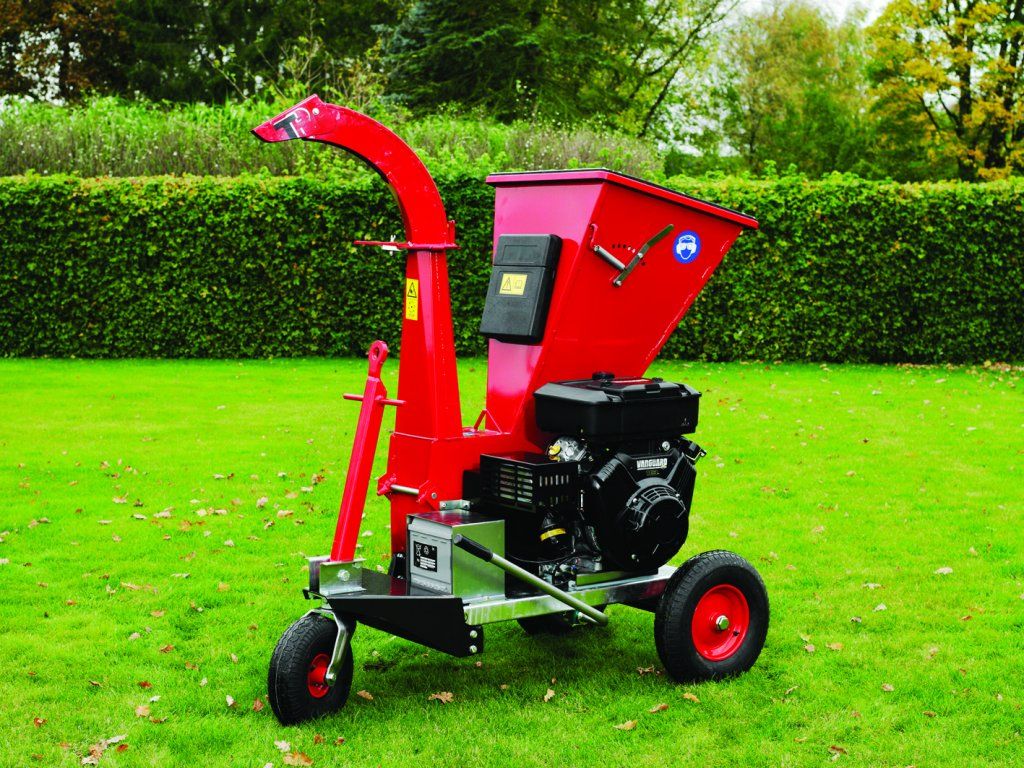 The TP 100 Mobile has had a make-over this year! The impressive little 4" machine is now available in a narrow access version of only 800mm wide making it perfect for use in gardens and parks.
The trailer is suitable for towing at speeds up to 15mph by a golf-kart or quad bike or can be pulled around by hand.
For more information on this wood chipper or any others in the TP range, email simon@unimogs.co.uk or call us on 015242 62922.