New Kid in the Cad!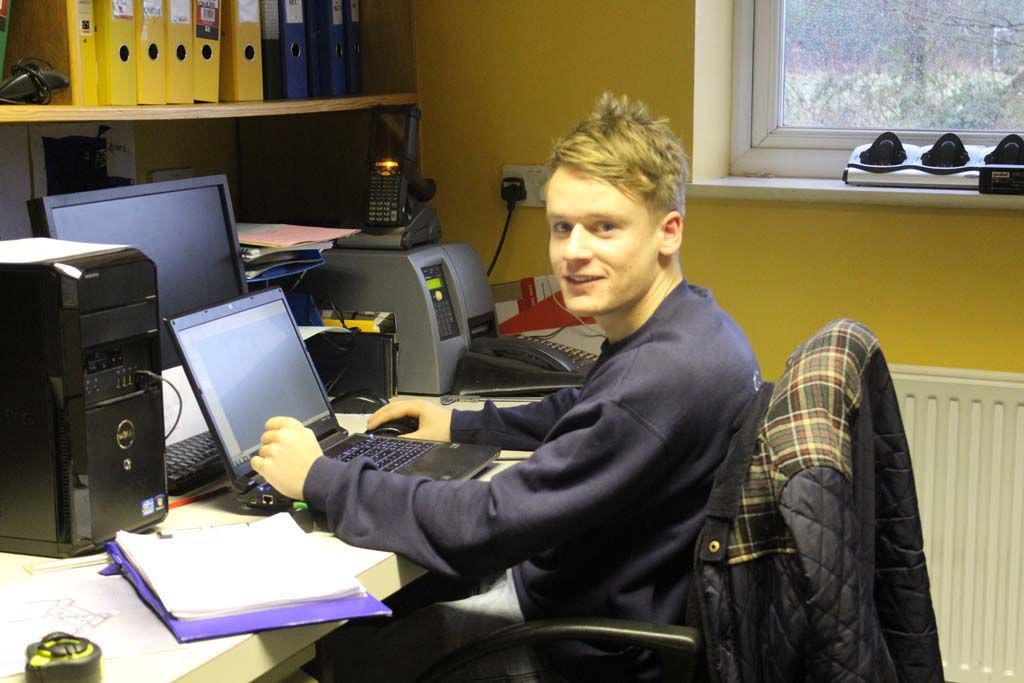 Autumn of last year we had a very bright and eager Sam fresh out of college approach us for any sort of work while he decided what career path he would like to venture.
The new kid on the block Sam has settled into working on CAD designs with us for all products existing and new. Sam has an A level in Product Design and tells us he really enjoys creating drawings in the CAD software.
Sam has made great progress here at Atkinson Vos and shown profound skills in design. With our support and gaining first hand experience, Sam has now decided to take up a career in design and has secured a placement on the BA (Hons) Product Design course at De Montford University. Good Luck Sam!