New Deals Page Coming to Website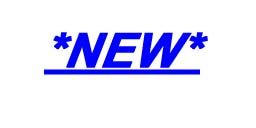 We are always trying to come up with great deals for our customers and want to make sure you all get to hear about them.
We have introduced a new DEALS page to our website that will be up and running in a few days and will keep you all up to date with all the offers we have.
We are going to be starting the page off with some great accessory and workshop deals so don't forget to keep checking back to make sure you don't miss out!