New Deals on Tp Site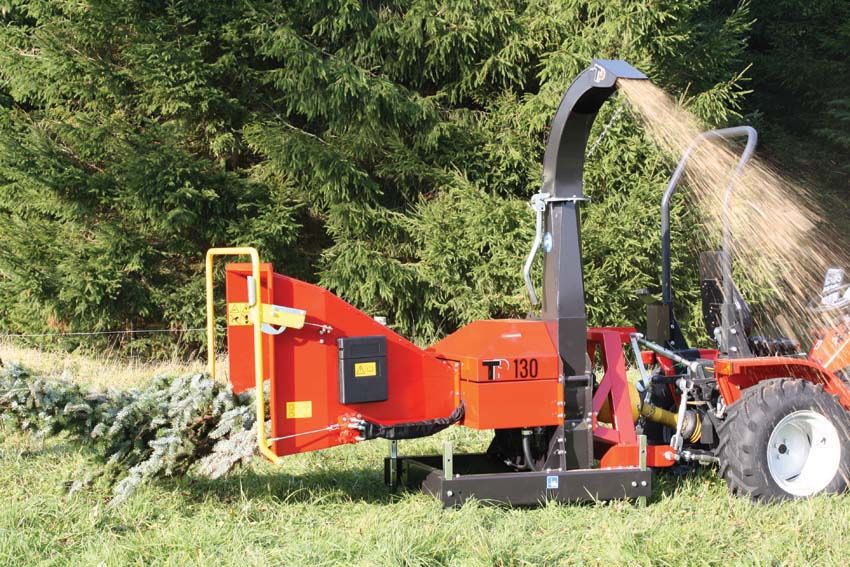 As on our Unimog site, we now have a page on our TP site for up and coming chipper deals. We currently have 3 chippers on there at knock down prices and the deal on the TP230K.
If you are in the market for a TP chipper make sure you have a look as the deals are too good to miss!