New Chipbox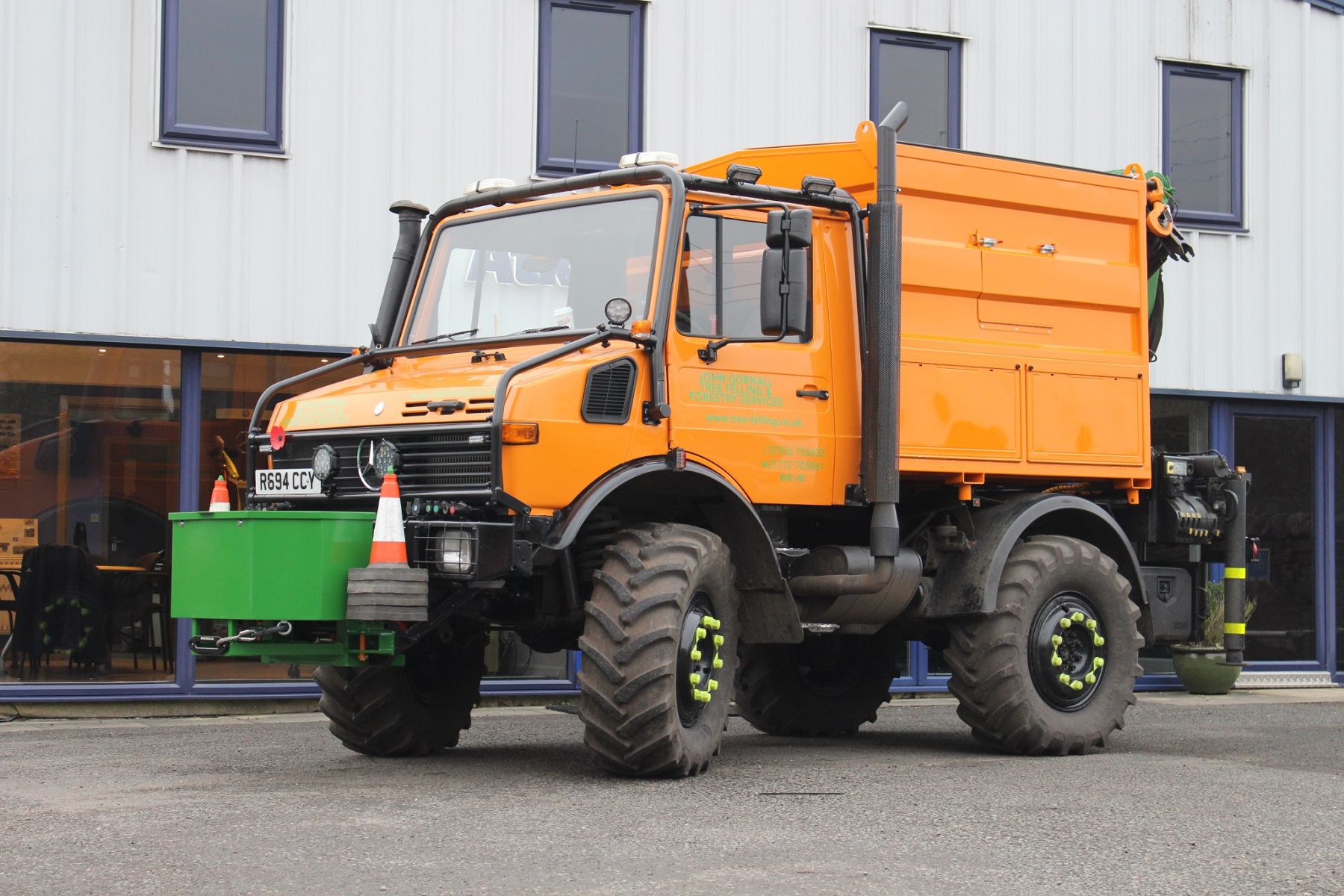 John Gornall has been a customer of ours for more than 10 years.
He had purchased this U1600 from us last year and asked us to design a bespoke chipbox to his requirements.
Having got the initial brief we produced CAD drawings which we sent John for approval.
John approved the design and the box was constructed and painted to match the Unimog.