New Brand Identity for Atkinson Vos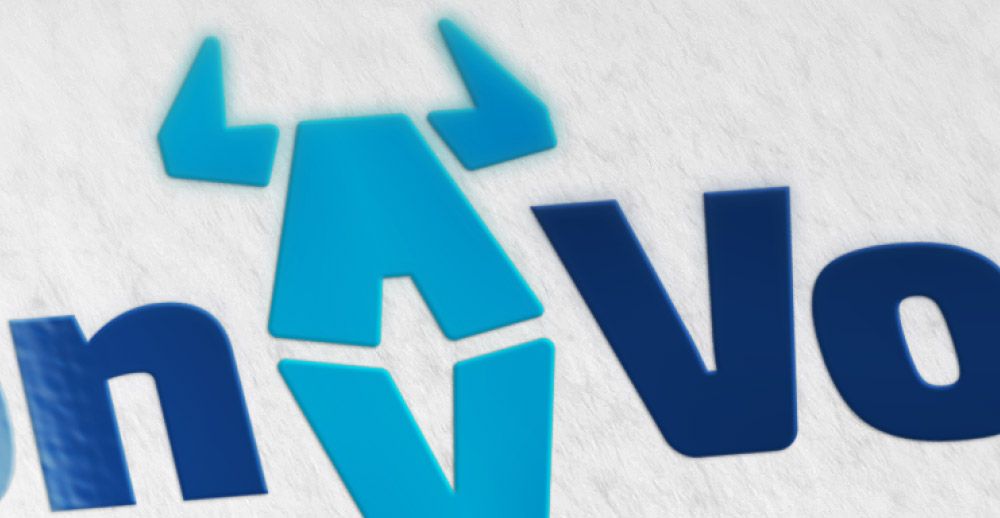 We hope that you like the new logo at the top of this page as much as we do!
We made the decision to update our logo & branding to better reflect the personality of our business and the tough, unconventional characteristics of the Unimog.
The Bull icon incorporates the A and V of Atkinson Vos and picks up on the iconic Bulls Head logo of the very first Unimogs.
Our crack team of computer geeks are also working on an even better website for us which will be much more responsive on smartphones & tablets than the current site.