New and Improved Tyre Website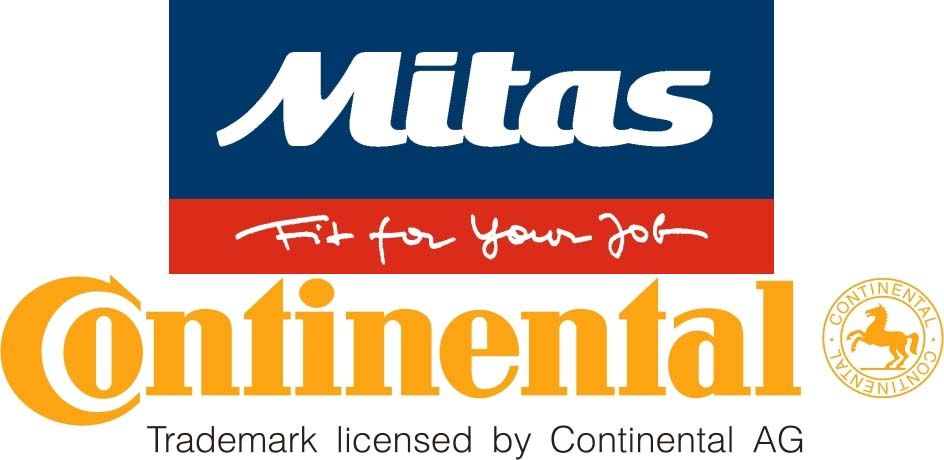 Hello all! As you know, we recently became dealers in Continental and Mitas tyres. We can offer tyres for plant, agricultural and forestry vehicles at very competitive prices.
We have developed our tyre website to make it easier for you to find the tyres you want without having to trawl through endless lists! All you need to do is select the size you want from the drop down menus and the computer will do the rest! It couldn't be easier!
We also offer next day delivery on all items in stock. Give us a try at www.agricultural-tyres.com or give us a call on 015242 62922. We also offer a selection of second hand tyres which can be found in our spares section at www.unimogs.co.uk