Mulipurpose Trailer Now in Stock!!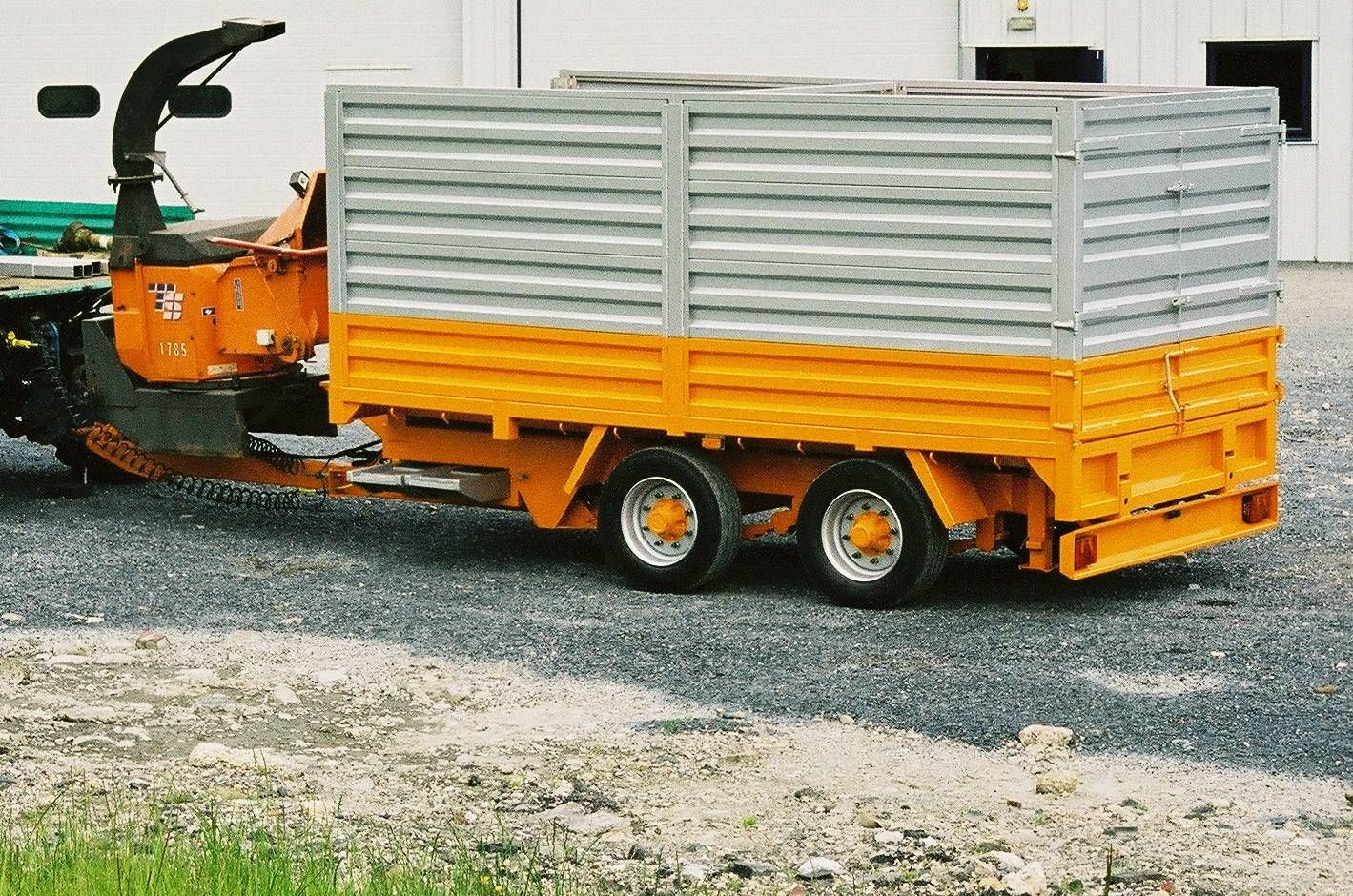 We have finally managed to keep hold of one of opur multipurpose trailers long enough to keep it in the yard. The first few made receieved a rapturous reception from their new owners. This one has all the extras fitted to show what is possible.
See the "Accessories" section for more details, or give us a bell and tell us what your requirements are, or better yet, pop up to our yard and have a look at it - bring your cheque book!!