Mogs out on a Photoshoot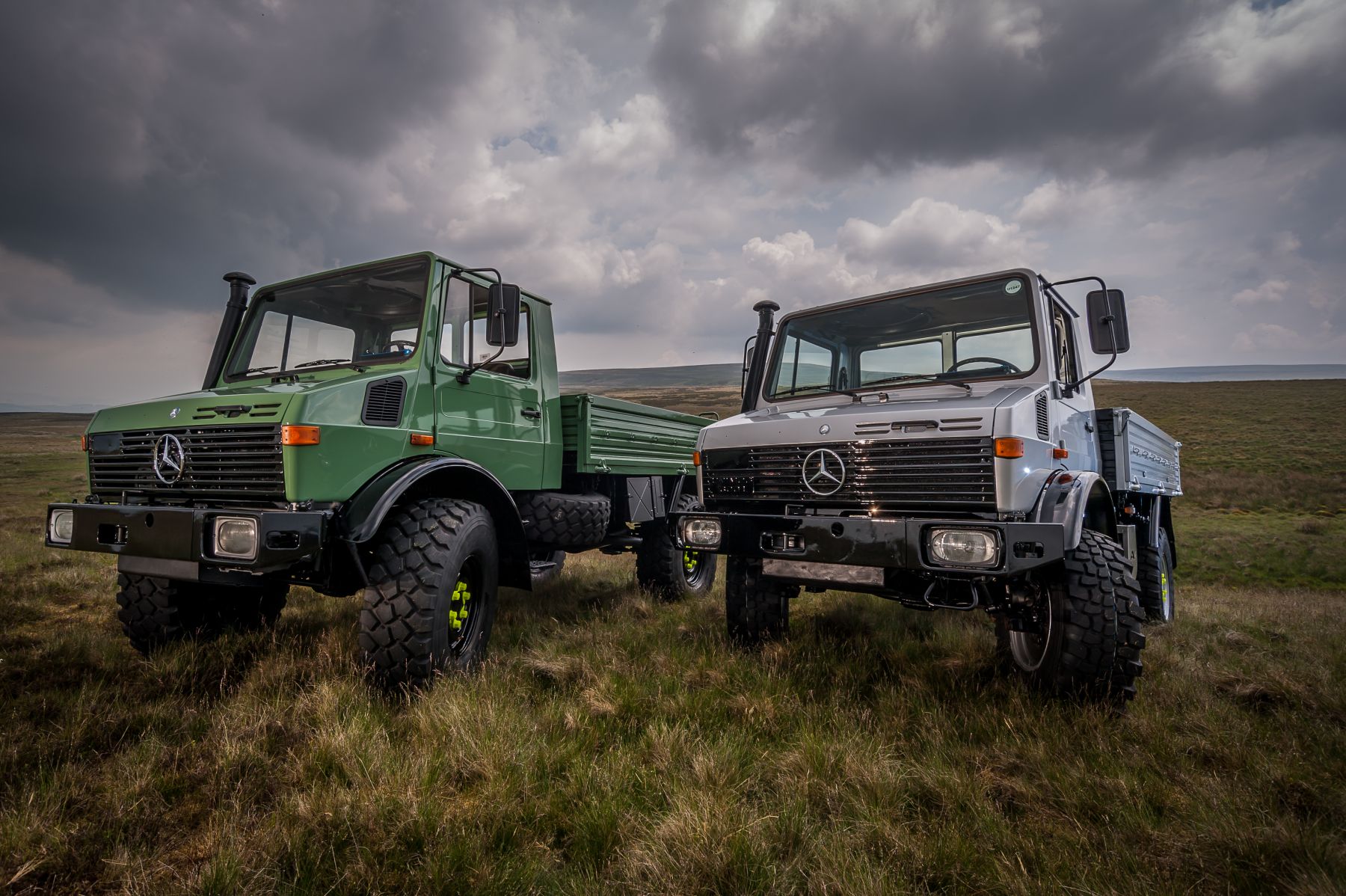 We had the pleasure of Dave Willis coming to Atkinson Vos this month to take some of our Unimogs out on a photoshoot.
Dave has been a professional outdoor sports photographer since 1990 when he started Mountain Sport Photography.
Dave has taken this picture which will be used for our newly re branded website which will be hitting your computer screens later this year.
As you may have seen we have rebranded ourselves here at Atkinson Vos with our new logo.
Let us know what you think of our new logo.