Memory Lane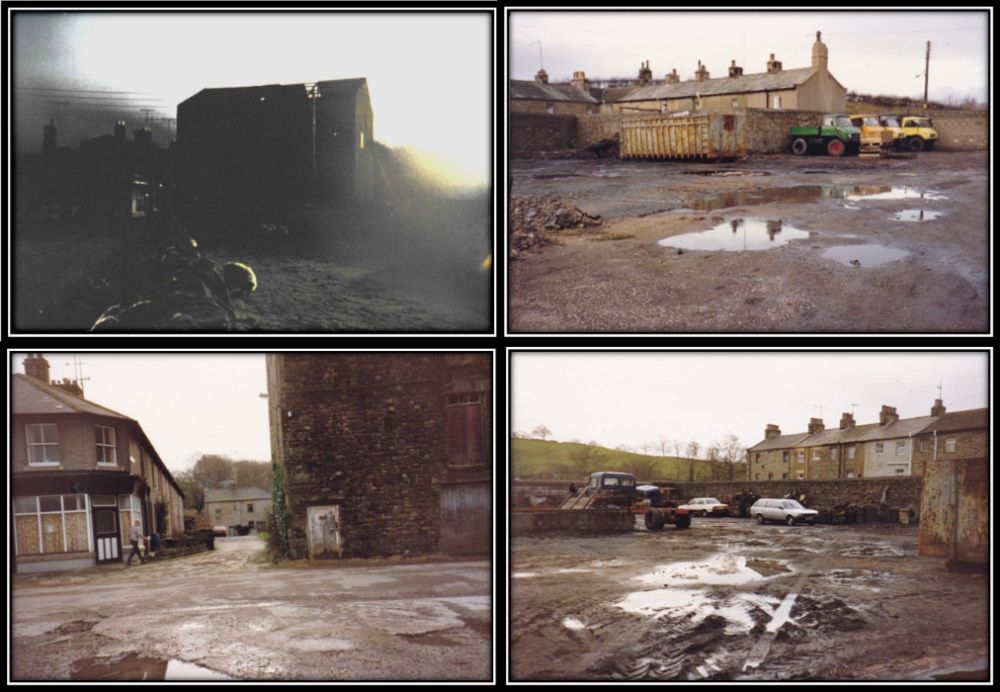 Sometimes when you are frustrated at a lack of progress in some part of your business it is worth digging out some old pictures.
Back in 1990 we began negotiating to buy the old former silk mill and yard in Bentham.
In the above top left rather 'evocative' picture, the sheep would be almost exactly in my office today!
There was not much roof on the mill and the yard was full of decades worth of junk.
Bottom right is the old corner shop and the other two show the millworkers' cottages.
Underneath the yard is still the old millrace – with a torch you can walk down it to the river.
Top right we have levelled the yard and started our display of stock Unimogs.
Bottom right two old Peugeots and a Mercedes 1617 chassis cab destined for Africa.
Ten years later we bought the field opposite (not including the sheep) and put up our lovely new building - what a treat!
If I had my time again surely I'd have done it all differently – but hey – we had some fun!