Mb Trac Enthusiast!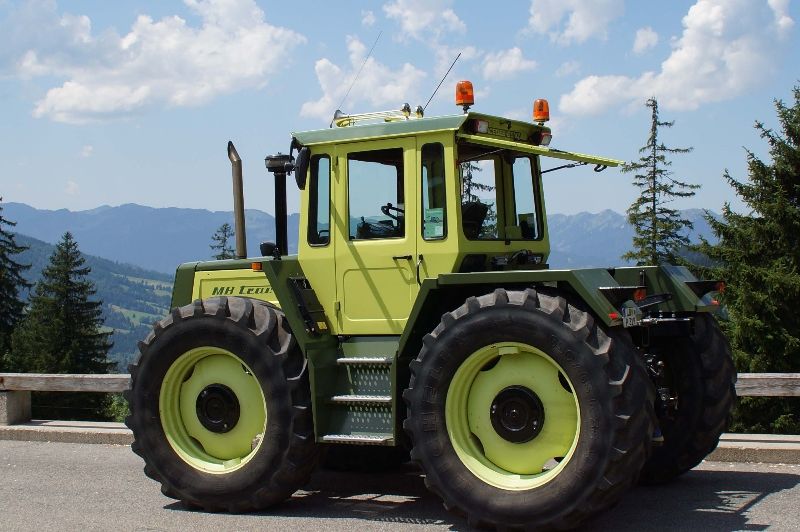 This is probably the most loved MB Trac that we have come across!
Owned by a German enthusiast it has some remarkable features. Powered by an OM352 engine with two turbos and two intercoolers the owner was 'concerned' about the gearbox. So we supplied him a UG100 gearbox from a U400 we had dismantled. He has shoehorned this into the tractor and now upgraded to an OM362LA engine with a fuel pump from a U2400!
He managed all this in a few weeks of spare time and drove it 450km to the rally at the weekend where the MB Trac towed a 3 axle 32 tonne tipper in a Road Trial - now that is a real enthusiast!