Looking Good!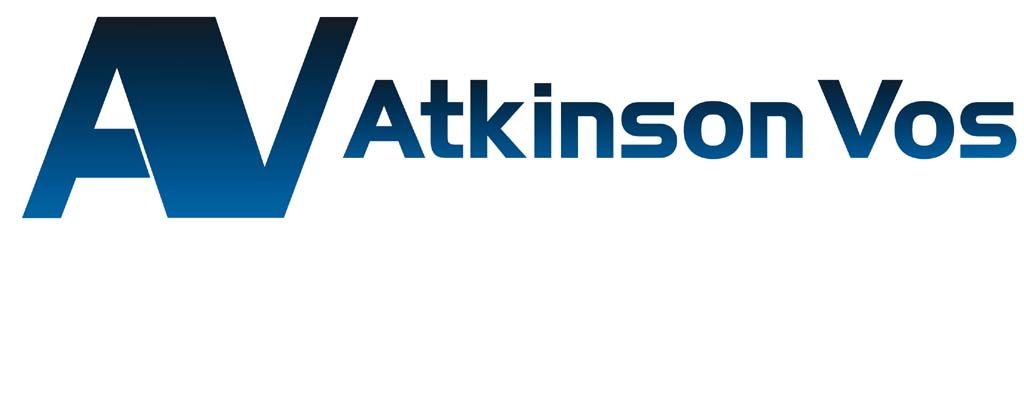 Atkinson Vos Ltd have been in business for nearly 28 years. Over the years we have built up a worldwide customer base thanks to our excellent customer service and experience in the world of Unimogs.
In September we celebrate our 28th birthday and what better way to celebrate than with a new look! So here is our new logo! We hope you all like it and agree it's a step forward for Atkinson Vos Ltd.
We are currently updating our literature and hope that soon, the logo will be a recognised symbol of Atkinson Vos.