Let There Be Light!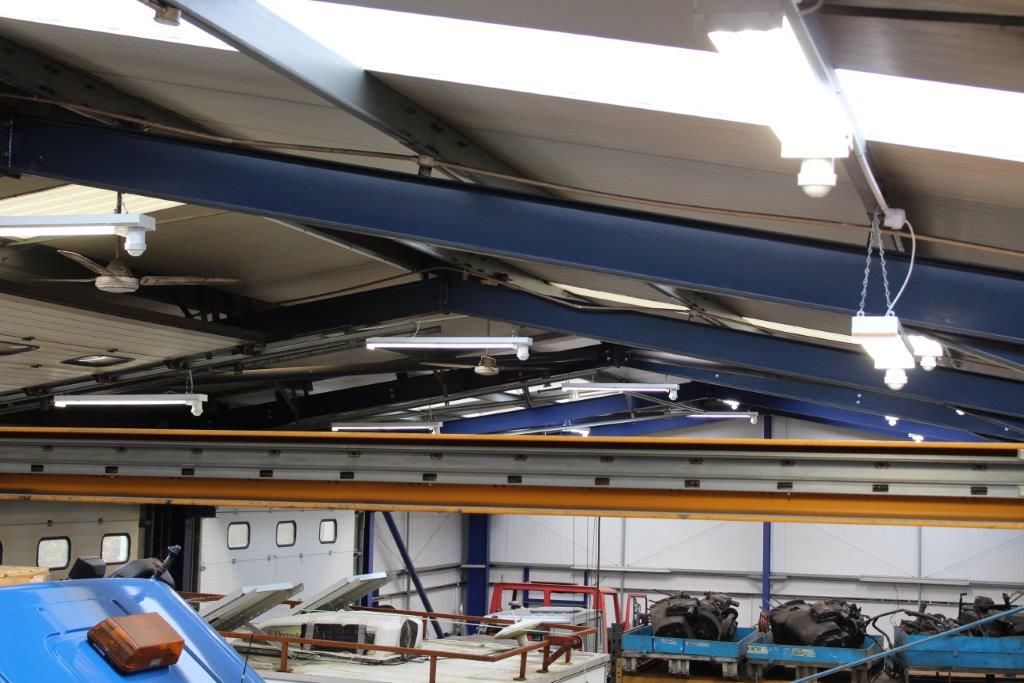 We are all pleased with the new translucent panels in the roof and completely upgraded lighting.
As part of our ongoing investment program we decided to bring ourselves up to date with the latest LED strip lights which give much more light for the power used. They are also light sensitive so turn themselves down and off when the ambient light is sufficient.
The new panels in the roof create a really good light on a bright day. The workshop is a much more pleasant place to work in which is in line with our objective to be focussed on top quality workmanship.