Lands End to John O'Groats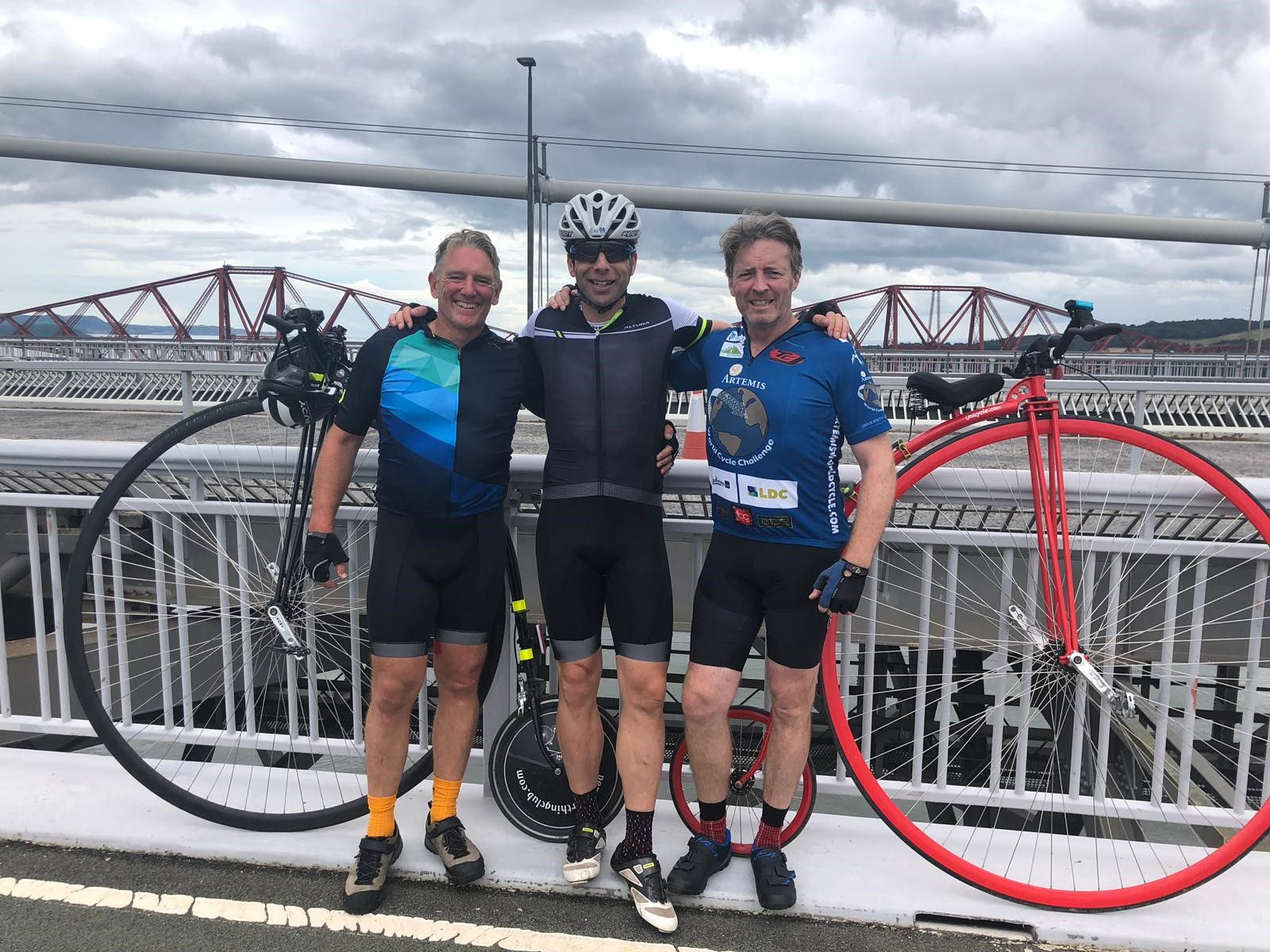 Lands End to John O'Groats.
One of our customers David has just completed an 841 Penny O Pain 'Miles for Meals' mission on Sunday from Lands end to John O'Groats.
David covered between 80 to 95 miles a day, with 4 of the eleven days battling against rain and gale force winds, which as you can imagine staying on a Penny Farthing quite a challenge.
David said his low points were the endless steep hills in Devon from Bude to Taunton.
Their mission is to feed as many children as possible and at £13.90 (the cost of feeding a child for one entire year at school).
Here is a link to money giving page if any of our customers are interested in making a contribution.