Jason Milsons U1000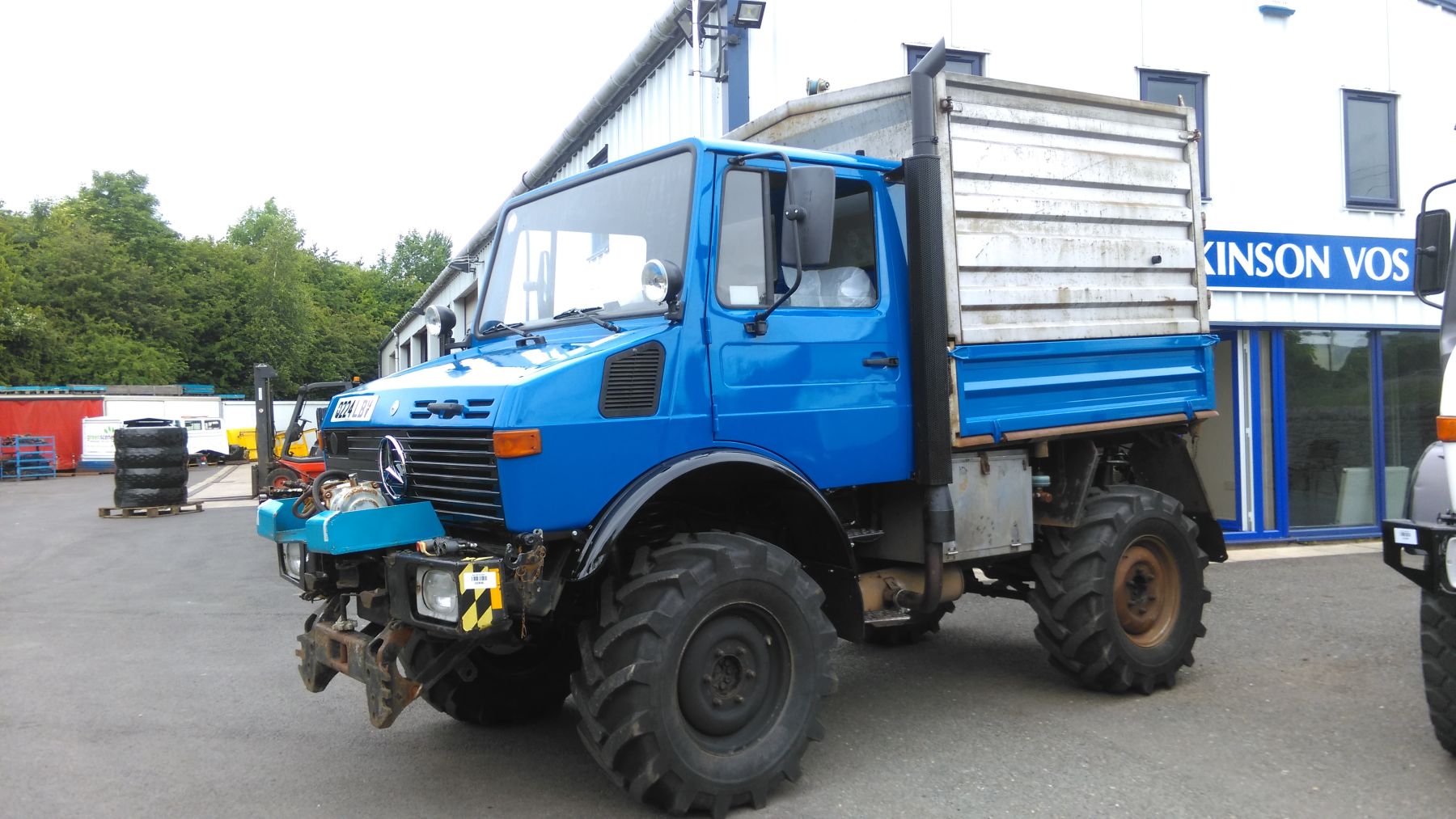 Jason Milson brought his U1000 to us after many years of use the cab had seen better days.
Here you can see Jasons Mog with a shiny new replacement cab. We also carried out a few repairs to this Mog and gave it a bit of tlc.
Jason put his Mog straight back to work and earning money for his business.
It's always nice to see a Unimog get a new lease of life and get back to work.