Its Showtime!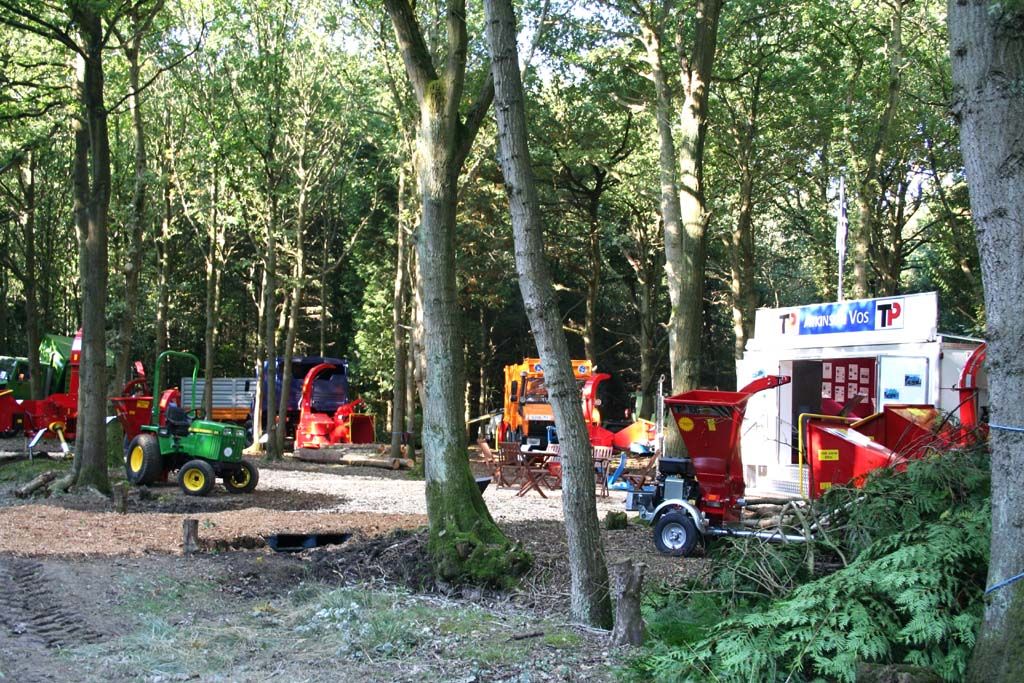 Yes folks its that time again! We are all heading down to the APF show on the 18th - 20th September at Cannock Chase and we're praying for some good weather! We will be taking with us a fine selection of unimogs and wood chippers which we will be demonstrating throughout the show at stand number 1250-1300 on the demonstration circuit so make sure you come and see us!
We are also going to be promoting our new intercooler kits which are proven to improve the horsepower and torque as well as reducing the fuel consumption and emissions of your unimog.
We've got some great show deals lined up including 10% off our range of accessories and £500.00 off the purchase price of a Unimog! These are available for our old and new customers so we are definitely worth a visit! We also have the best coffee going at the show so what more do you need!? See you there!