It's a Girl!!!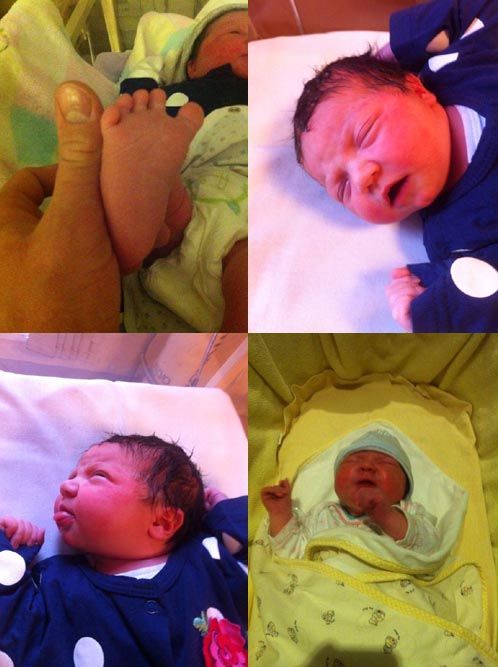 Can we give a warm welcome to baby Phoebe…
One of our mechanics, Dawid Lesnik, already father to a little boy Michael, is now the proud father of a cute baby girl. The bundle of joy arrived just in time for Christmas on Sunday 15th December at exactly 12:10pm GMT, weighing in at 7.7lbs.
Dawid was very excited to share his good news and assured us both mother and child are healthy and doing well. Dawid says. "I am very looking forward to this Christmas with my new family!". Dawid will also have been joined by his parents who live nearby and his parents-in-law who will have flown all the way from Poland. Congratulations to all the family and all the very best.