Intercooler - Done!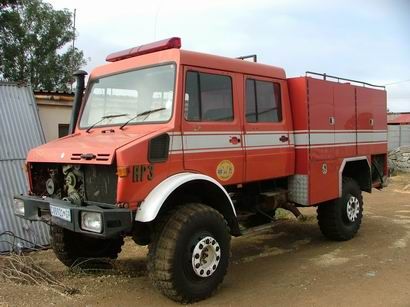 Here is a picture of Timberline Moudlings U1750 pre our new intercooler kit. We shipped one of to South Africa a few months ago and since receiving it, they have been busy fitting it.
JP from Timberline Mouldings emailed us to let us know the intercooler was finished and he said "it is a huge improvement money very well spent , thank you for all the photos and advice , it was a breeze to fit, I will send photos when finished painting."
We are looking forward to seeing those photos!