Injection pump upgrades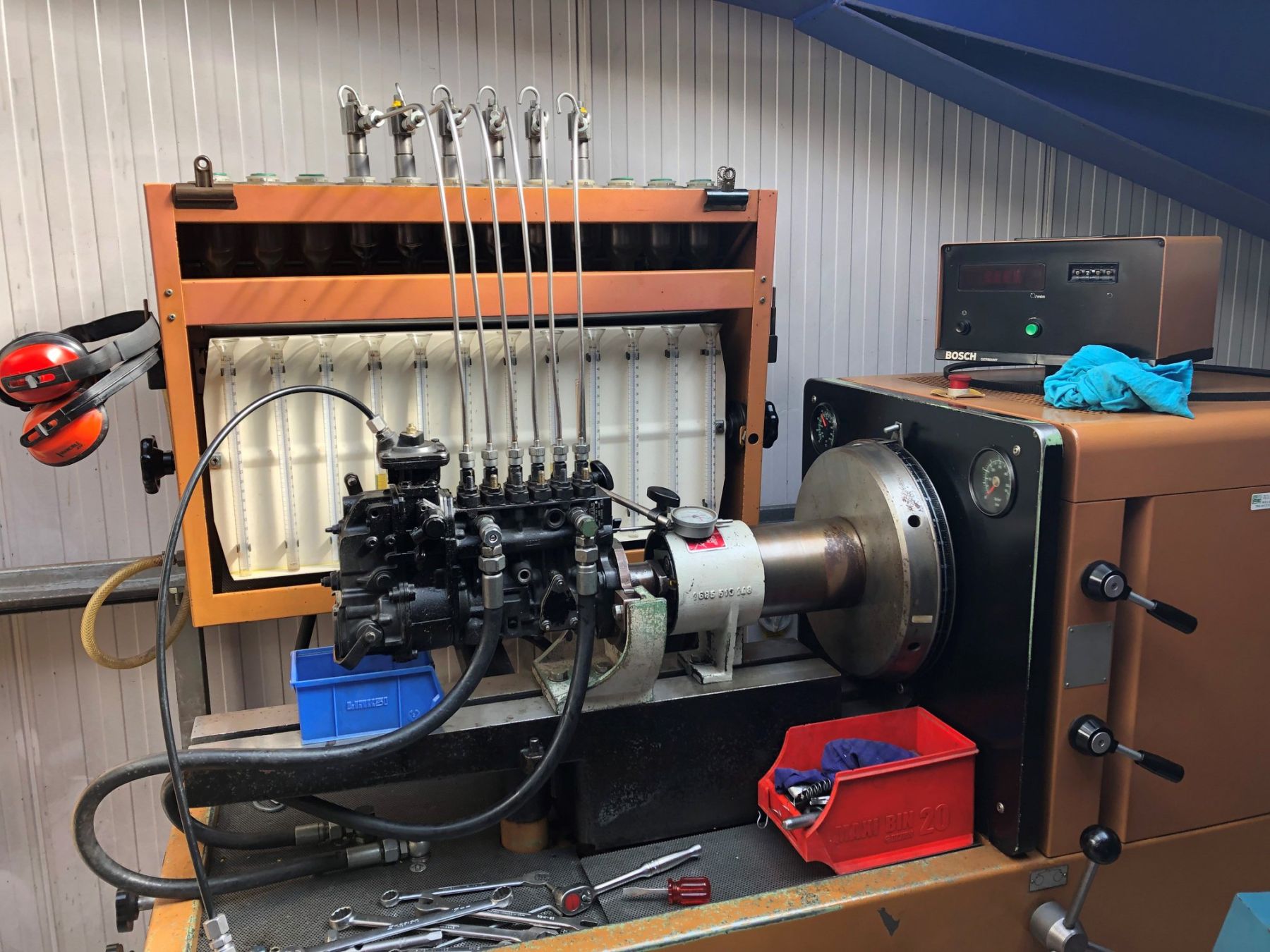 We've been doing a lot of injection work in our workshop recently.
We have recently had 5 injection pumps which have been fully overhauled for shipment to customers in Panama, Zambia & Pakistan.
On our test bench is a 163HP pump from a customer Unimog U1550L37 which we are uprating to 250HP and the injectors for that Unimog have been tested and stripped and are now awaiting their new nozzles before reassembly.
Although we specialise in Unimogs we're fully equipped to take on any repair, overhaul and uprating on Bosch inline fuel pumps up to 12 cylinders.
https://www.unimogs.co.uk/our-stock/accessories/upgrades-and-tuning/uprated-injector-pumps