HEADLIGHT KNOB MILITARY U1300L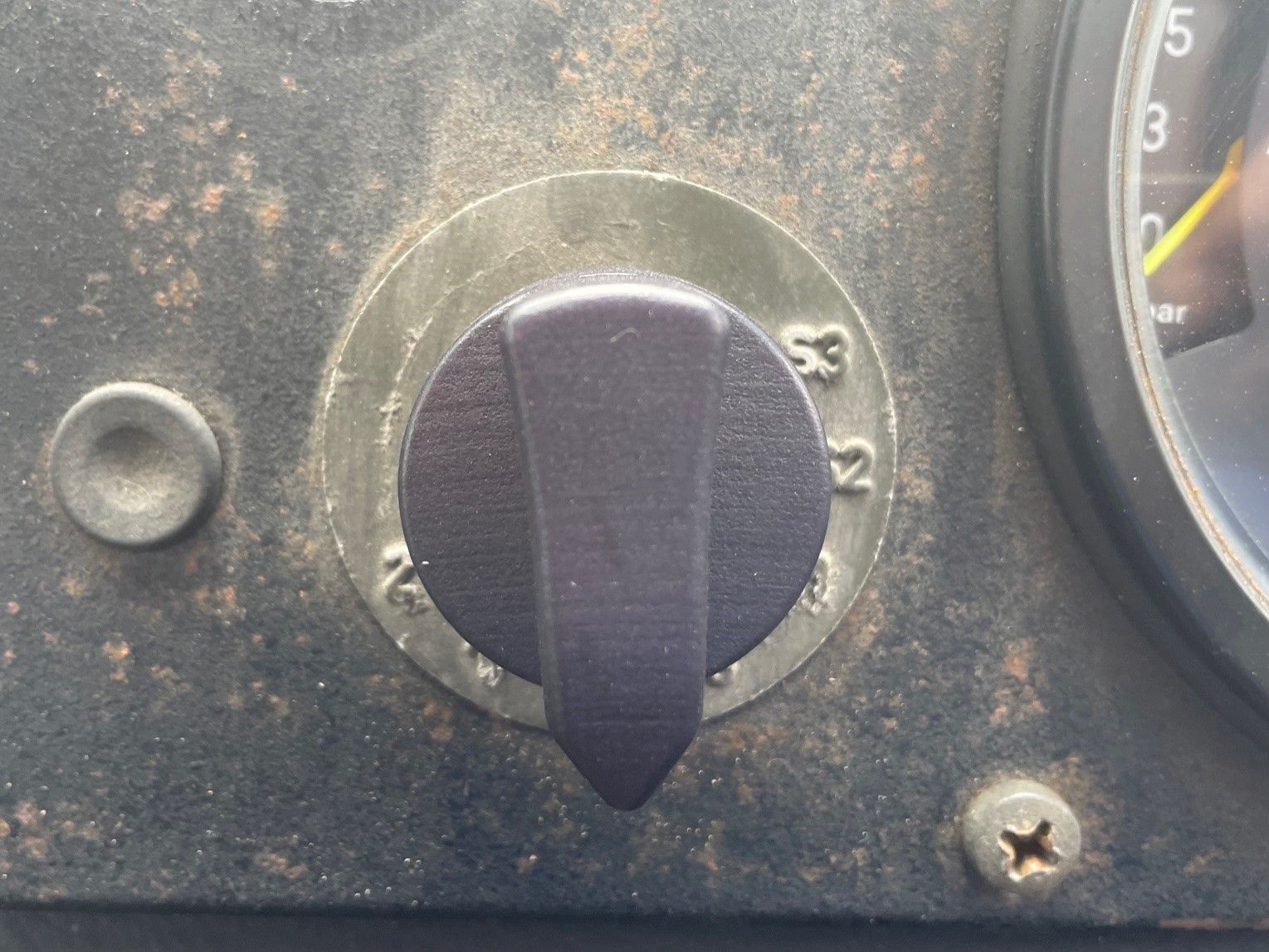 Replacement headlight knobs to suit U1300L and other models with the military light switch.
The original switches are frequently missing and those that are still in-situ go brittle with age.
Atkinson Vos have designed this replacement knob which is a direct replacement for the original.
The fit is identical right down to the locking tab to prevent accidental removal.
New price from Mercedes over £200!!!
Our price £30