Happy New Year 2016 from All the Staff at Av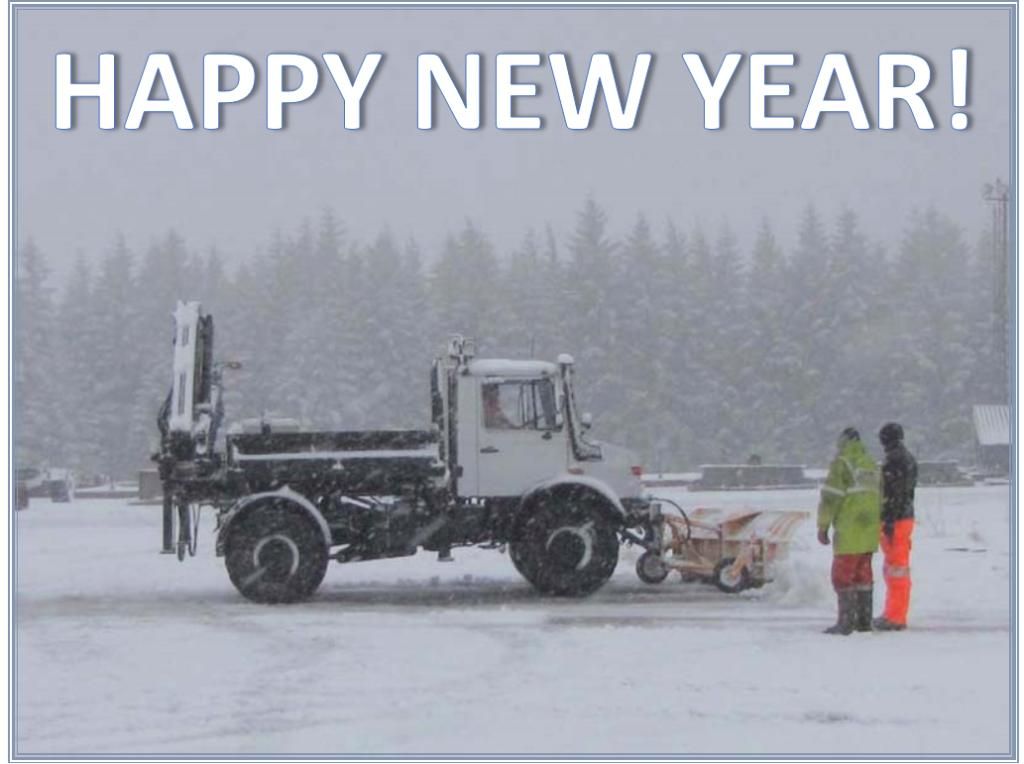 We would like to take this opportunity to wish you all a very happy and prosperous New Year for 2016 and many more of them!
Long gone are the days when we could deliver a Seasons greeting to all our customers individually but we still appreciate you all and look forward to hearing from you.
2015 has been a very exciting year for us here with a lot of very positive personal development in our team and some new additions both in the office and the workshop.
Equally we have made a lot of investment in the premises and workshop to improve the quality of our work and our working environment.
This year we look forward to a big upgrade program including a new website and some exciting new products.
The snow picture is a bit fanciful as it would be more realistic here to show one in deep wading mode - but hell - this is North West England!