Happy New Year!!!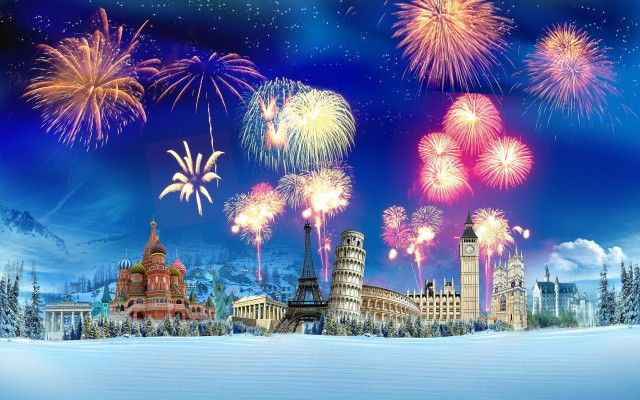 Thank you to all for a being part of the last year, whether it was your custom or your service we acquired, it was much appreciated.
We look forward to sharing 2014 and see what it brings…
From all the team here at Atkinson Vos, we wish you a very happy and prosperous 2014!