Happy Chipping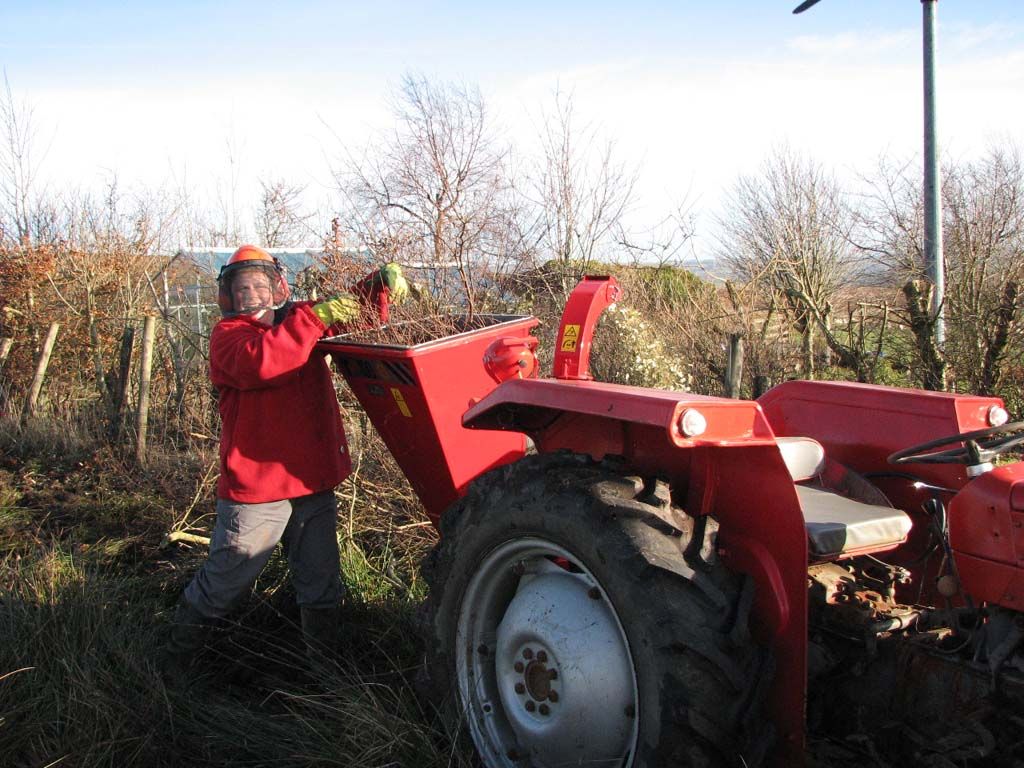 As you guys know, we are dealers in TP wood chippers. We had a call from a new customer looking for a small chipper to fit on the back of his compact tractor to clear bits of brash and wood from the surrounding areas.
We had a TP 100 PTO machine in stock which was perfect for the job he was doing. He came down the next day to have a look and bought it straight away. We delivered the chipper to him and this is what he said - " The chipper fit on the back of our MF 135 a treat and works brilliantly, possibly even surpassing our expectations."
Please visit www.tpwoodchippers.co.uk for more details on the TP range and offers we have on various machines at the moment.