Guys visit to AV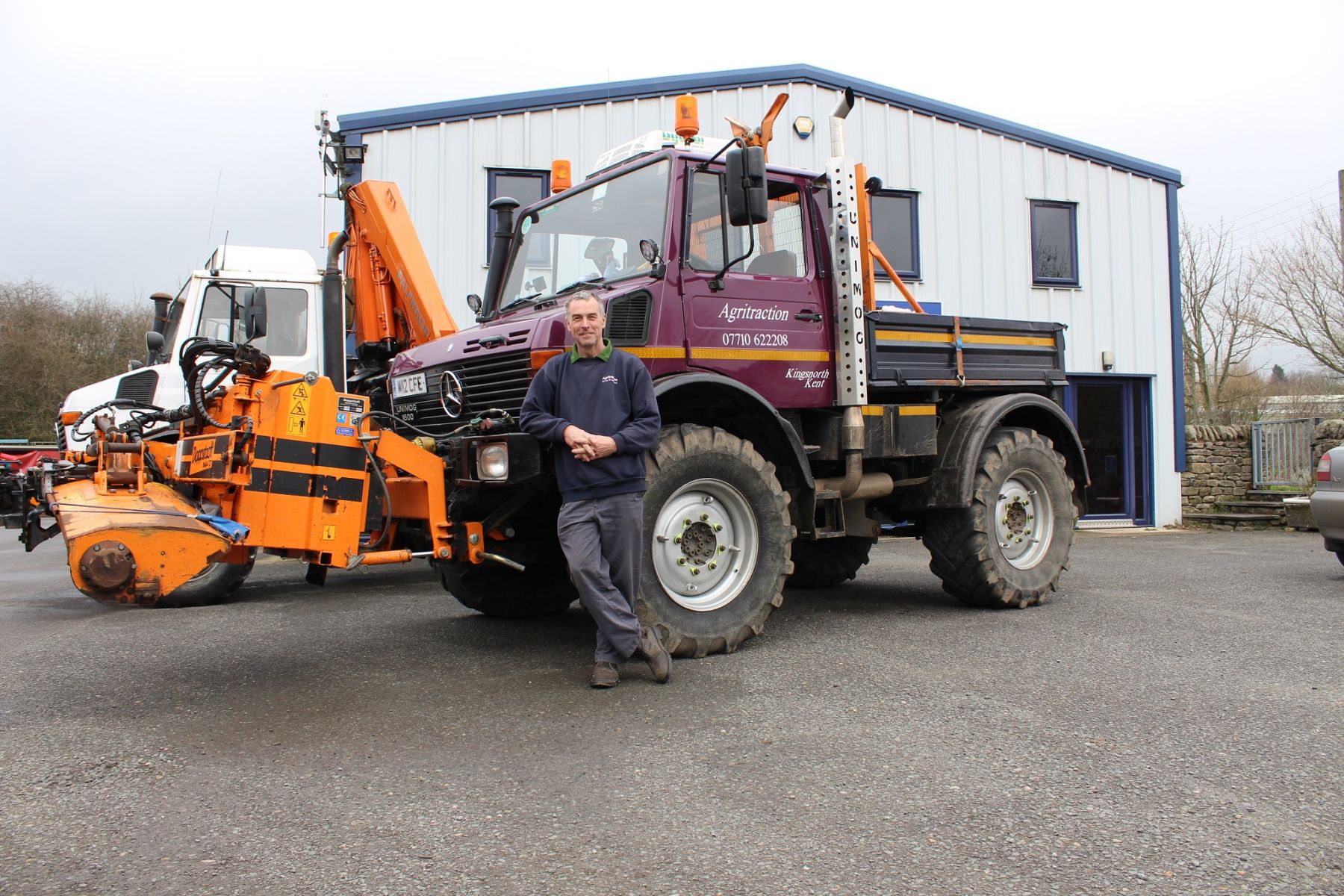 One of our long standing customers came to visit us a few weeks ago.
Guy popped in with his Unimog whilst in the area to check out our Unimogs in stock and to have a catch up.
He had wanted a back sliding window in the cab to finish off his Unimog.
Luckily for Guy we had one that was perfect on a cab that we were breaking.
Mark our mobile mechanic went about removing the window and whilst in the South of England popped into to see Guy and fitted it remotely for him.
Here you can see Guy in the photo stood in front of his Unimog that we had sold to him a few years ago.