Goodies Galore!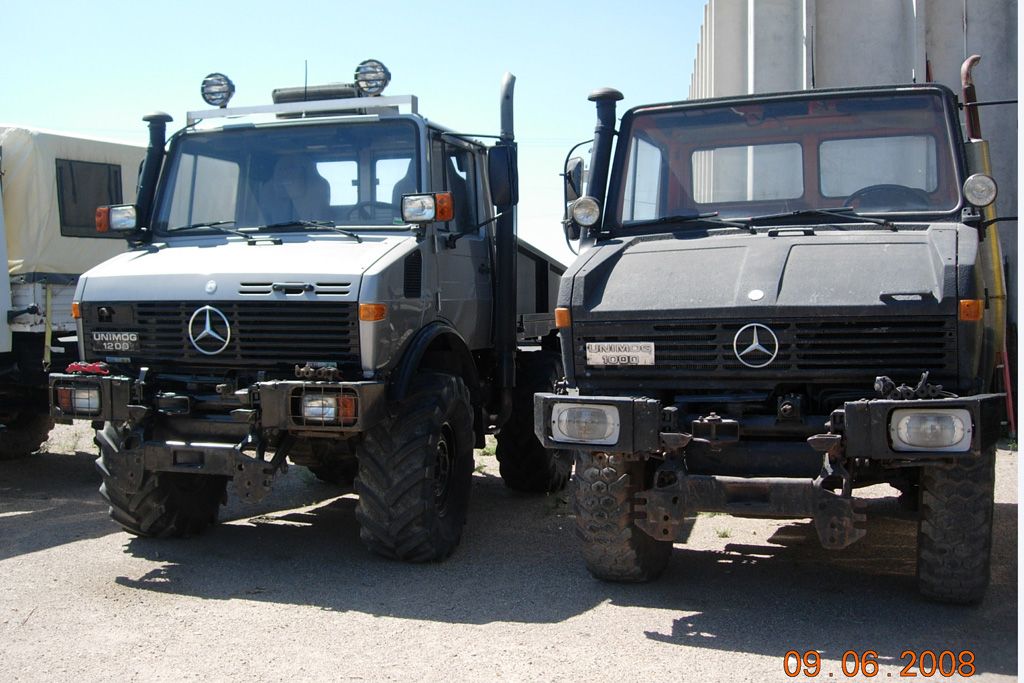 A group of Unimog enthusiasts in the USA were looking on the internet one day for parts for their Unimog and they came across our website and got in touch.
A few emails and phonecalls later and we are just about ready to put the lid on a crateful of goodies heading their way, including 3 of our new intercooler kits, 4 of our new grilles, 4 soundproofing kits and a some other bits and pieces that we could just about squeeze in! Disappointingly, because of all the parts they bought, there was no space left for me and Susan to stow away! Maybe next time!
We are looking forward to some pictures of the unimogs all done up in their new accessories!