Gerards Unimog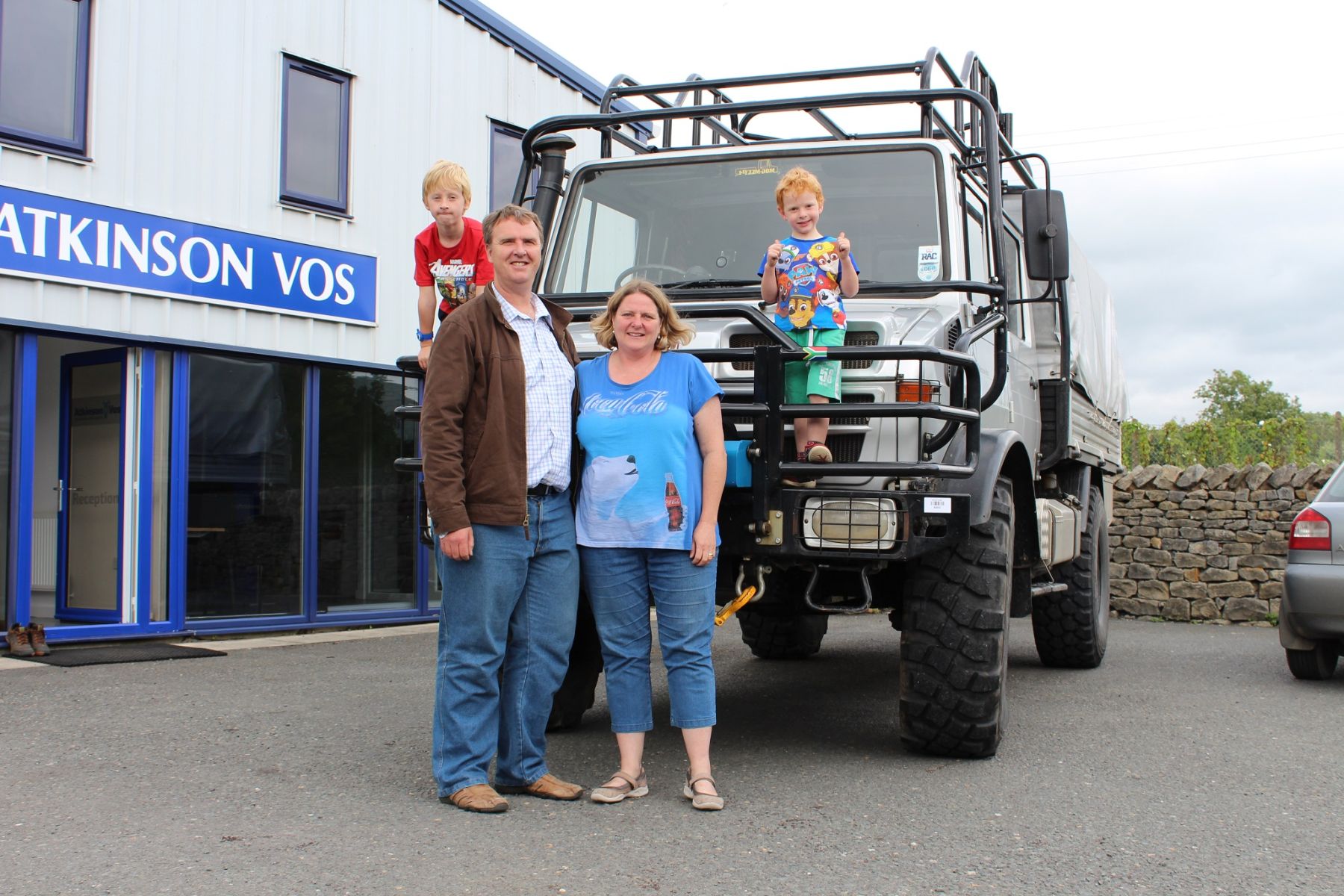 Gerard came to us here at AV for a service and some cosmetics. Gerard had problems also with the fuel lines and the dashboard electronics.
Whilst at AV Gerard had decided to also replace the Crownwheel and Pinion with our 'Super' fast CW&P.
When undertaking the work and replacing the CW&P we had noticed that there were metal particles in the oil in one of the rear hubs.
It was good fortune that the Unimog was in our workshop as the hub could have failed at any time leading to an expensive recovery bill.
Luckily for Gerard we had some second hand parts in stock which we were able to fit and fix the problem.
A timely reminder of the importance of regular checking & maintenance to keep your Unimog running reliably.
After fitting new door seals and handbrake valve we also fixed the power steering belt and the power steering, Gerard was off on his way.
On his way home Gerard had told us that with the new CW&P installed, the engine was running at 2200rpm and remained in the green band on the rev counter rather than in the red making for a more relaxed & economical journey.