Final Reminder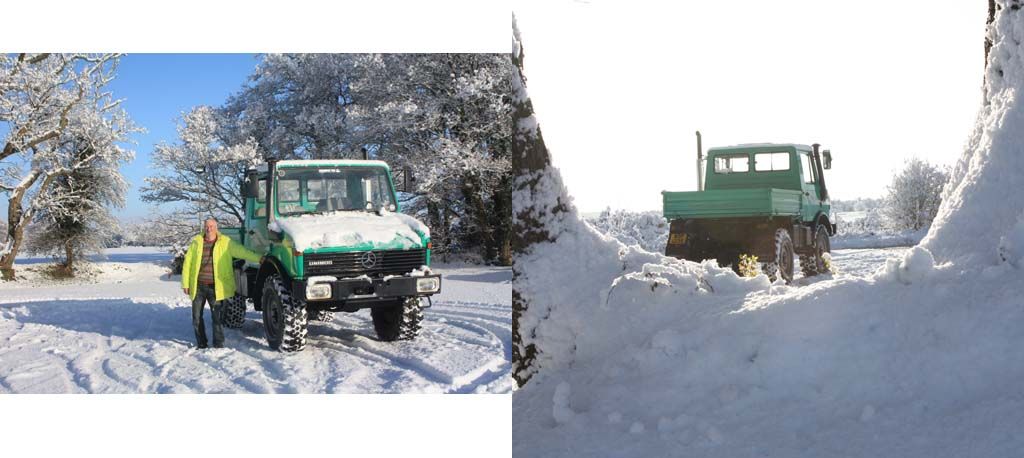 Here is a final reminder of all that lovely (!?) snow we had earlier this year and that if you want to still get around in it, you need a Unimog like this!
This U1000AG Unimog belongs to a customer of ours down in Berkshire who had no trouble getting around the town in the very deep snow we had at the start of the year. He had great pleasure in telling me that the Unimog couldn't have performed better! Always good to hear!
For more details on our Unimogs and to see what we have in stock, please visit our stocklist. As soon as we get something new in, we put it straight on the stocklist so its always up to date. Alternatively, give us a call on 015242 62922 to discuss your needs.