EXCITING OPPORTUNITY FOR A GRADUATE MECHANICAL ENGINEER TO WORK WITH ATKINSON VOS LTD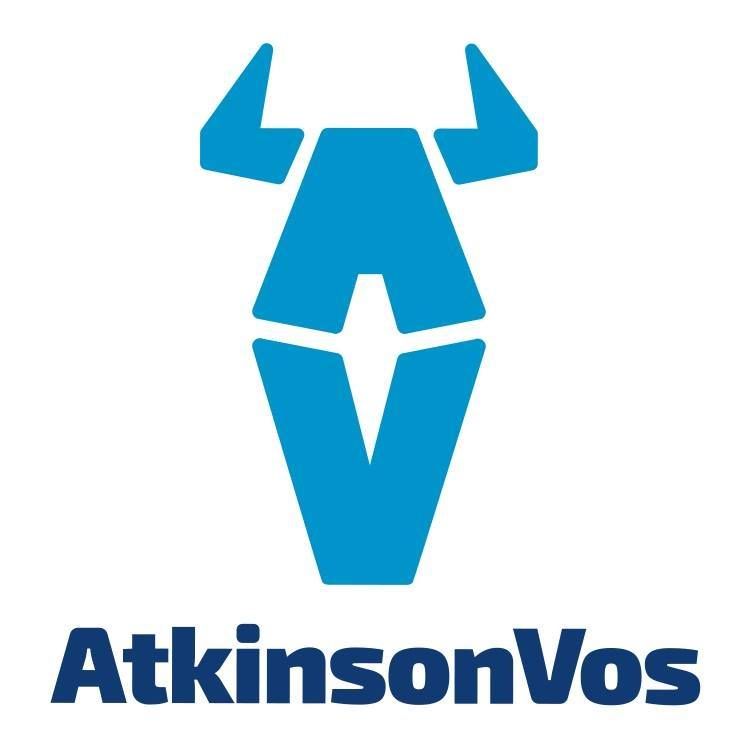 Exciting opportunity for a Graduate Mechanical Engineer to work with Atkinson Vos Ltd Unimogs.
This 18 month post has been created as a result of a Knowledge Transfer Partnership (KTP) between Lancaster University's Department of Engineering and Atkinson Vos Ltd https://www.unimogs.co.uk/
The novel design of the project, combined with the generous support package and close supervision from both industry and a leading university, make this an exceptional opportunity for you to take a leading role in an innovative project and launch a career in automotive design and engineering. You will be working in a growing business, following projects through from start to finish, gaining commercial awareness and business skills. On completion of a successful project it is anticipated that there will be opportunities for on-going employment within the company partner.
Atkinson Vos is the world's leading specialist in Unimogs, the iconic all-terrain vehicles manufactured by Mercedes-Benz. Established in 1978 in Bentham on the border between Lancashire and Yorkshire, Atkinson Vos has exported custom and specialist Unimogs to almost every country on Earth. The company has a reputation for outstanding service and unparalleled industry expertise for all things Unimog.
Lancaster is a top-10 university in the UK and in the top-125 in the World. Engineering at Lancaster is internationally recognised as being at the forefront of research and innovation. One of only a handful of general engineering departments in the country, it offers a modern interdisciplinary experience typical of what engineers face in industry. The Department has strong links with industry nationwide and works with a portfolio of hundreds of SMEs in the north-west of England placing it in a prime position to support the associate and company. You will be employed by Lancaster University, but will be based at Atkinson Vos's premises in Bentham. You will lead this exciting project which aims to formalise implementation and application of SolidWorks computer aided engineering design tools and Product Data Management methods within a specialist automotive supplier. The role requires a significant amount of design work following projects from first principles to final product where some experience of adhesive bonding alongside conventional mechanical engineering skills will be required. You will work closely with and be supported by academics from the Department of Engineering and the senior management team at Atkinson Vos.
Ideally, you will be qualified to Masters level with a degree in Mechanical Engineering and will be able to demonstrate design experience using Solidworks CAD and finite element software in an industrial context. We are also looking for some familiarity with Matlab. You should be comfortable working as an individual in an academic research environment. Within the business environment you will be the sole engineer so self-motivation and the confidence to ask for support when it is needed are a must. Excellent communication is a must to liaise with the rest of the team and to understand & interpret customer visions & translate them to a finished design. The required skill set includes good team-working, good presentation skills, analytical skills, excellent oral and written English, and a rigorous and professional attitude. A keen interest in vehicles and automotive engineering would be advantageous.
In addition to a competitive salary, the reward package includes an additional £4,000 personal training and development budget offering excellent opportunities to further your professional development and support your career progression. You will be encouraged to present papers at national and international conferences.
For further information on Knowledge Transfer Partnerships, please see https://ktn-uk.co.uk/programme...
Informal enquires should be directed to: Dr Stephen Quayle (Lancaster University) Tel: +44 (0)1524 593095 / Email: s.quayle@lancaster.ac.uk
We welcome applications from people in all diversity groups.