Equipped for Forestry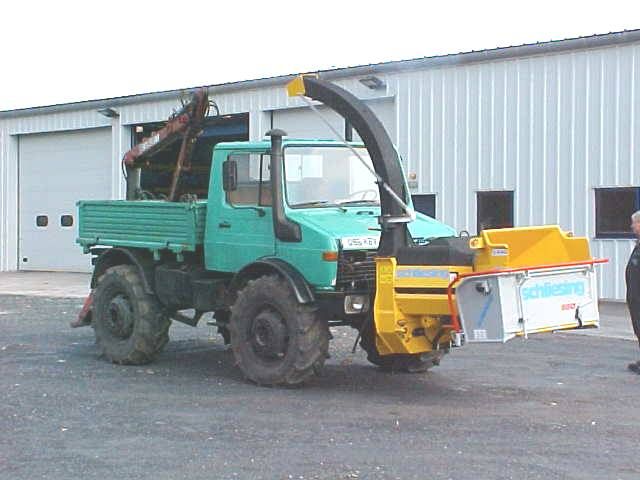 We've just fitted an upright exhaust stack and given this Unimog belonging to customer Brett Driver a service. We also fitted the front mount woodchipper on the DIN plate. The Mog will be going back to work immediately.
This is the second Unimog which Brett has purchased from us, like most Unimog owners he is a real convert to Unimogs.