Devon Knows How They Make It So Creamy!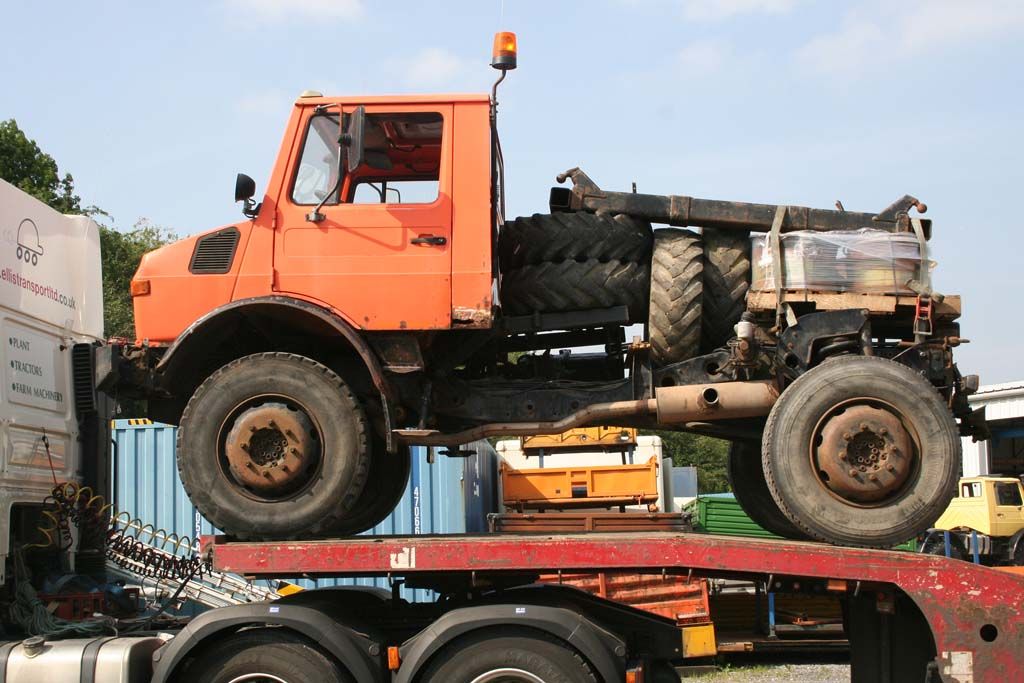 After many years of hard work, Tom Vanstone of Devon Oak, has finally demoted his ageing U1100 to yard duties. Tom decided it was time to give the little mog a break and contacted us to see what we had.
Taking the little U1100's place to help Tom and the guys make their timber frames for houses, sheds and extensions, is this lovely U1750 fitted with a crane base for them to mount their crane on, along with some other spares they needed. I'm sure it'll be a valuable asset to the company!