Danny's U1200 out working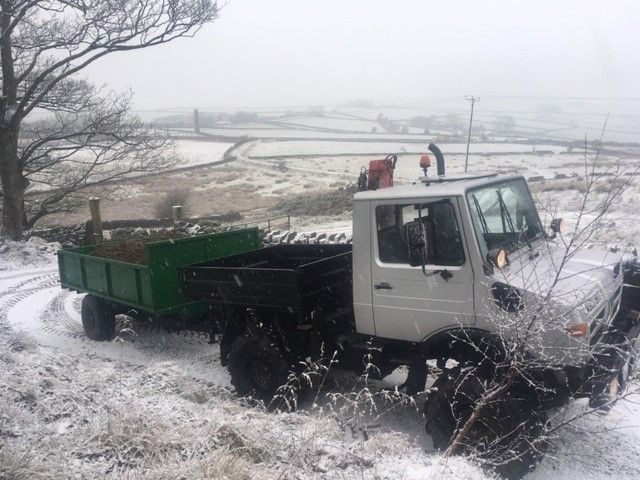 Our customer Danny sent us this image yesterday of his U1200 working in the nice weather we are having currently.
Danny had previously come to us to upgrade from his under powered U90 to the U1200 you see here.
He recently came back to us to increase the power further on his U1200 with a Turbo & intercooler fitted.