Customers U900 here for repairs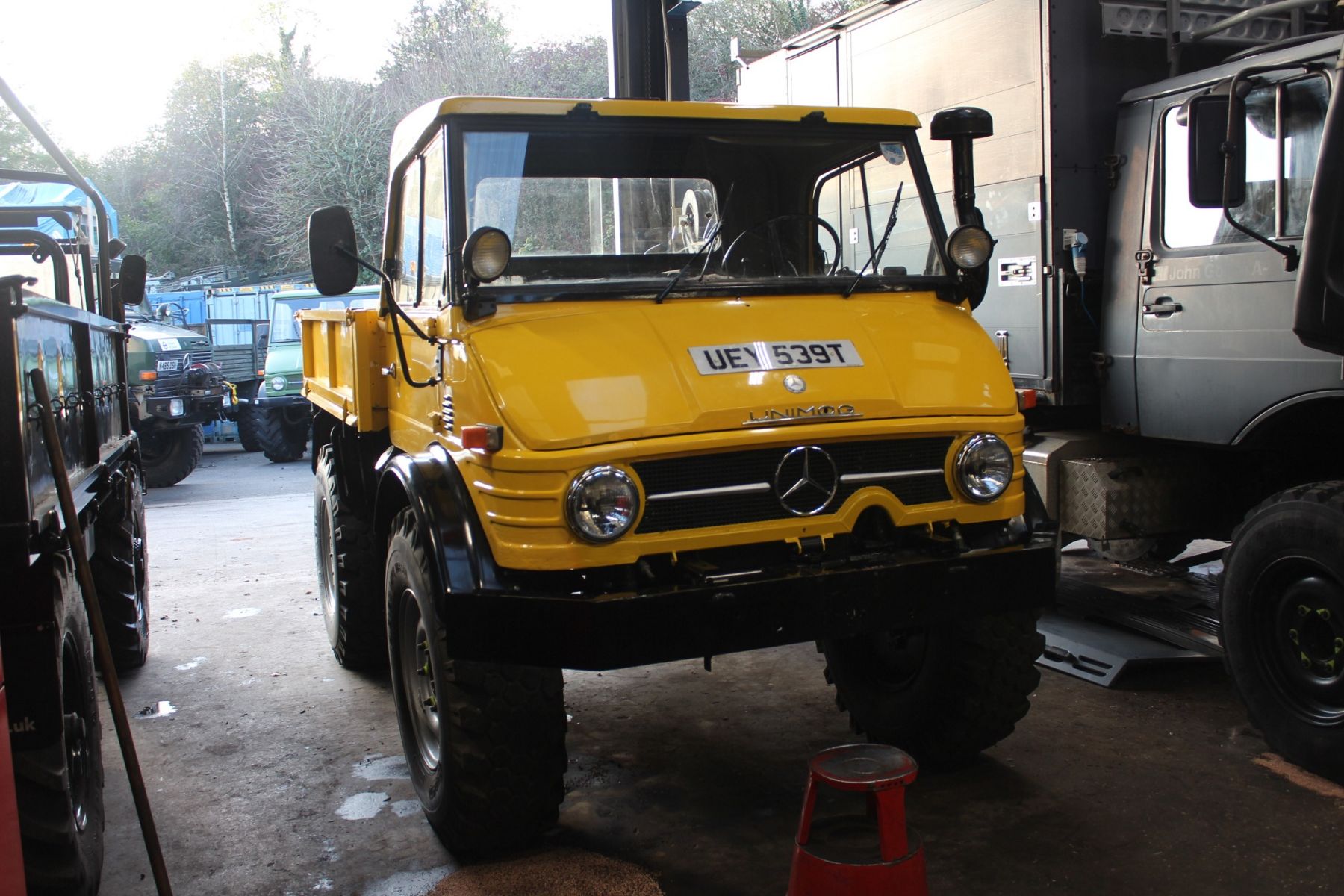 Owner Nick bought this U900 from us in 2014. He's used it for classic vehicle shows and occasional outings.
Initial work included repairing the speedo and fuel gauge, looking into why the Mog was losing air pressure and also investigating difficulty shifting from 1st/2nd to 3rd/4th gears.
A test drive highlighted a few other issues including an unpleasant noise from the top of the engine.
Working on a budget, it was left to prioritise what the Mog needed and where Nicks money was best spent.
We were able to improve the gearshift significantly without removing the gearbox - a big improvement for little money.
We were able to reduce the engine noise by adjusting valve clearances which has made a great improvement on the Mog.
She drives significantly better than when she arrived with us and we managed to keep within Nicks budget.