Customer Visit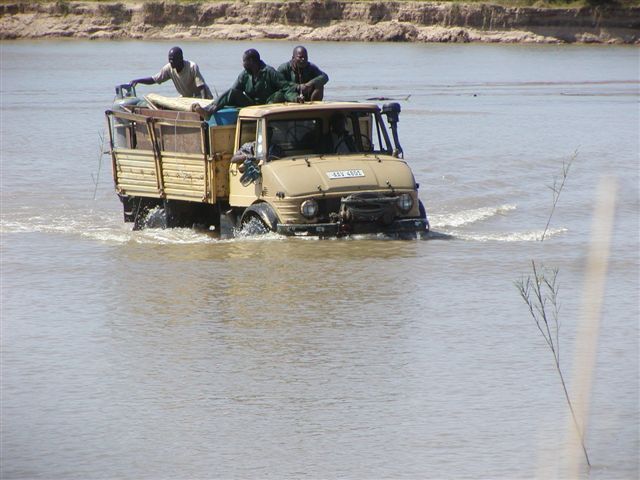 John Coppinger runs a Safari business in Zambia.
He's used Unimogs and Mercedes trucks for many years and we've been able to help him with parts and advice over the years as well as supplying him with two Unimogs which are providing good reliable service.

Like many overseas customers we had never met him face-to-face.
We were therefore pleased to have the chance to meet John during his first trip to Europe in 25 years.
Naturally John was also shopping for another Unimog to supplement his existing fleet.