Customer Testimonial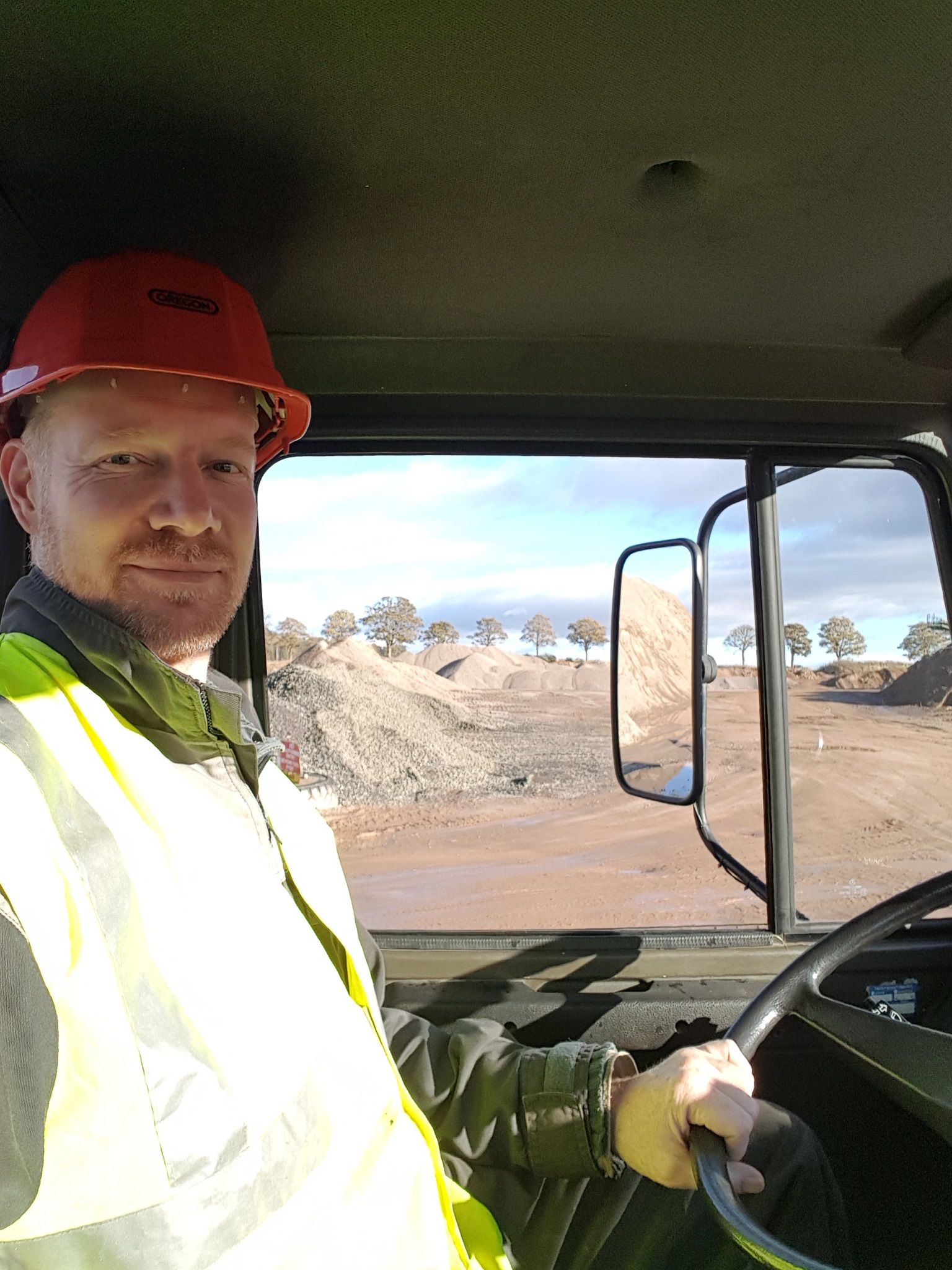 Customer Testimonial.
I have been doing business with Atkinson Vos for 11 years. This has been during my 30-year experience of running large-high-mobility all-wheel-drive vehicles throughout Europe, Africa and South America.

I've run medium weight 4x4 trucks across the African continent, and giant 6x6 and 8x8 trucks in rally raids and Dakar Rallies. In this time I've also motorcycled through every US state, twice, all over Europe, through China and have snowmobiled through the Arctic. With all this experience in mind may I please speak very highly of Atkinson Vos?
The most important point I would make about Atkinson Vos is that they are innovators. Innovation takes vision, risk, expense, trial and development. I have always been impressed by Atkinson Vos' innovation. It's incredible, really, and something I have always been happy to work with Atkinson Vos for, sensibly, as an understanding customer getting uniquely ideal products that are great deals.
Next I must speak of Atkinson Vos' fabulous facilities. They are equipped, resourced and connected for all purposes. I've never ceased to be amazed by how casually Atkinson Vos can sort the most unimaginably tedious and impossible challenges, promptly and easily, relieving customers of unbearable stress!
Meanwhile I have no idea how Atkinson Vos keeps its pricing so low. Comprehensive facilities, innovation and thorough staffing (which I have yet to mention) is, as we know, awfully expensive. How do they do it? I really do not know!
So now to the staff. What a team! What a fabulous family-feel, conscientious and outcome-serving team they are. I am so grateful to them for all my experiences doing business with Atkinson Vos.
Thank you very much.
I recommend Atkinson Vos very highly!
John Goldie