CUMBRIA ORE MINES RESCUE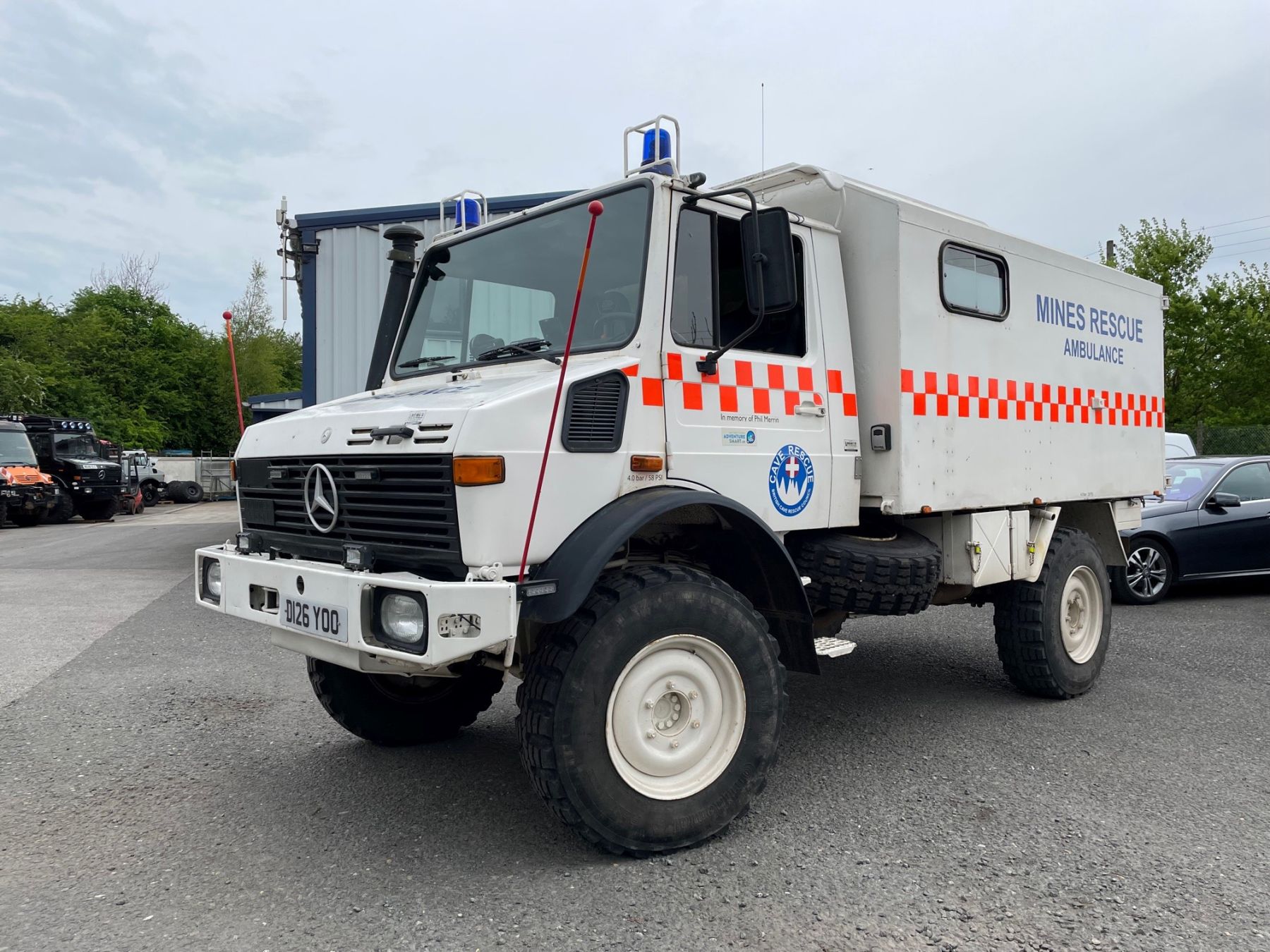 Cumbria Ore Mines Rescue are a specialist unit within the Lake District Search & Mountain Rescue Association (LDSAMRA). They are staffed entirely by volunteers and cover a wide area from Southern Scotland down to the Lancashire border and across to Weardale in the East.
Their 2 Unimog U1300L ambulances are key pieces of equipment for them in their work.
We were pleased to help them recently with a replacement windscreen and swapping a tyre.
We hope to see their other Unimog ambulance later in the year for a turbo conversion so it can keep up with the other turbocharged version