Christmas Gifts! Hurry! Only 6 Days Left!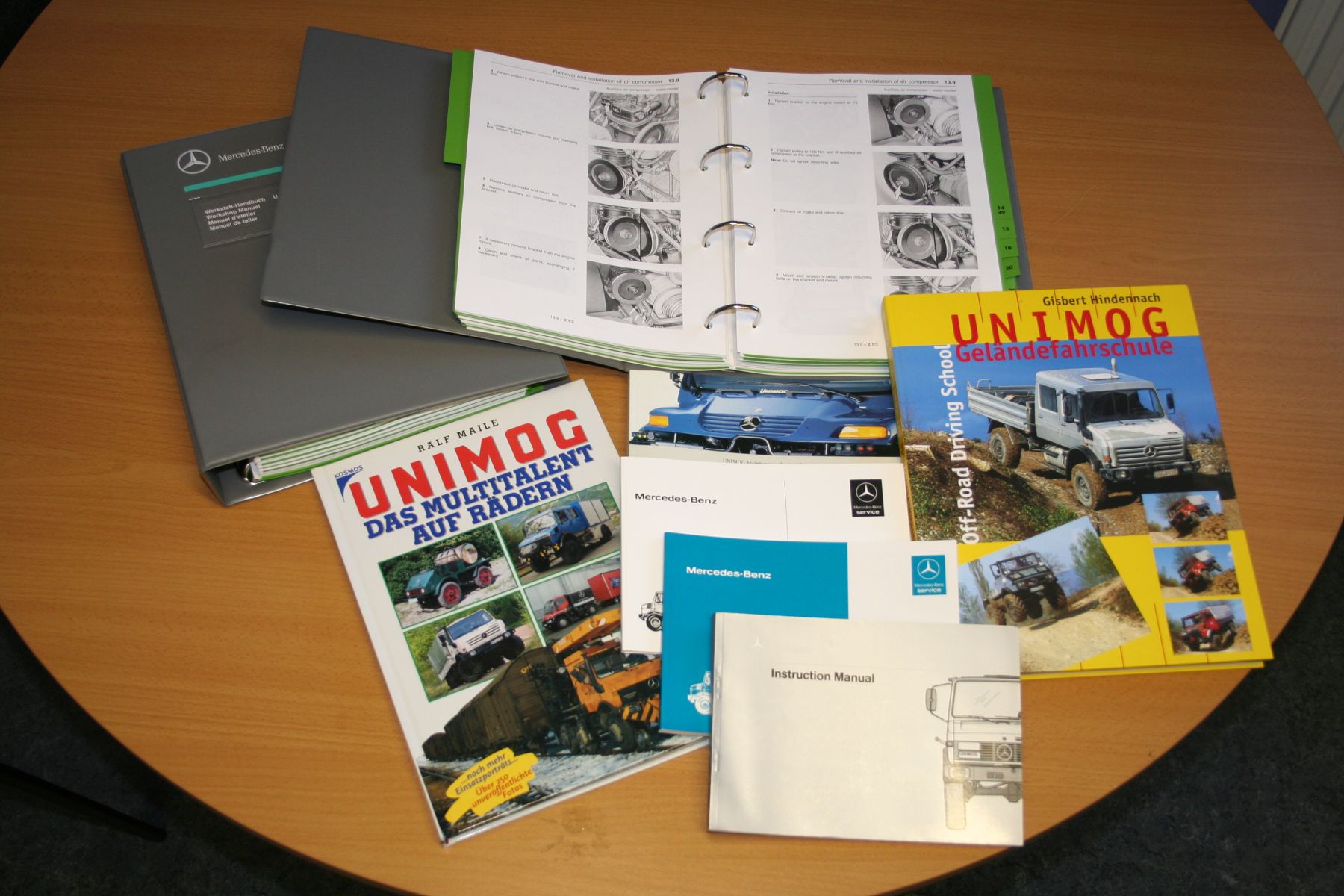 That's right! There are only 6 days left till Christmas and if you are still looking for a perfect gift for that Unimog enthusiast you know, or just an excuse to treat yourself, look no further. We have Unimog books, Unimog calendars, Unimog DVDs, Unimog owners manuals and Unimog workshop manuals all available for sale.
Or, why not treat your Unimog this Christmas instead? We are doing a special Christmas offer with 10% off all our accessories on our website. Be quick! This offer runs out on the 31st December 2008.
So whether you treat someone you know, yourself, or your Unimog, we have what you need! Contact emma@unimogs.co.uk or call 015242 62922.