Causing Quite a Stir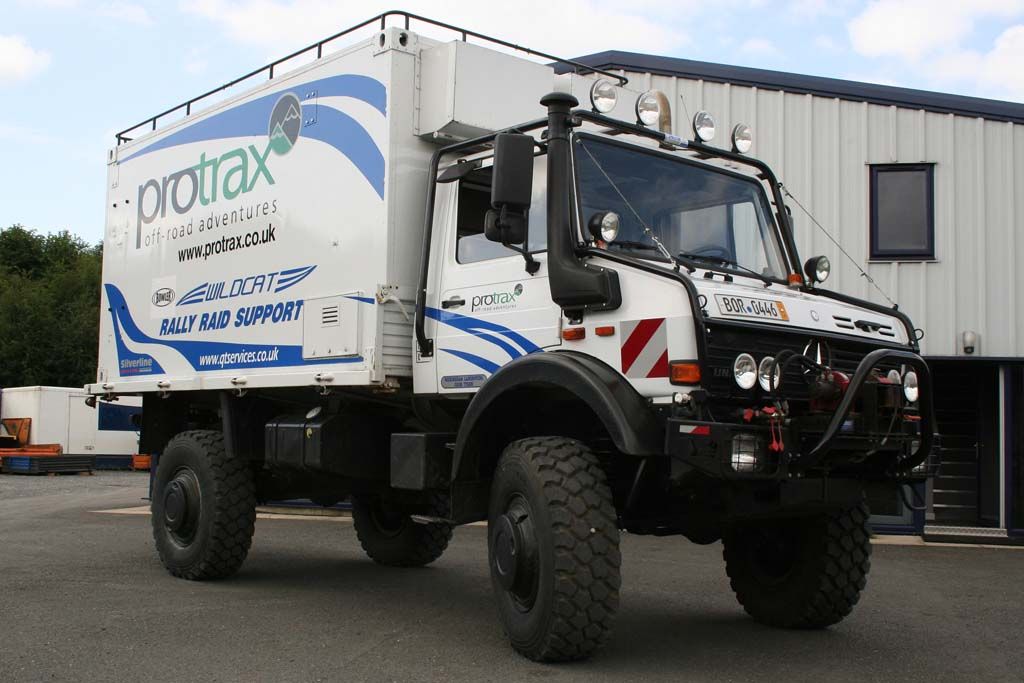 We have recently acquired this Unimog to sell on behalf of a customer and it seems to have caused a bit of a stir between you unimog fans on the forums!!
With an asking price of £58,975.00, this U2150 has 210hp and a lot of extras including supercrawler gears, 4 spool valves, fast PTO for crane etc, central tyre inflation, air conditioning plus electric passenger window and mirrors!!
So if you find all that money under your mattress is a getting a bit uncomfortable, you could put it to good use and buy yourself this gem of a mog!!