Brand New - Road Legal with Brakes & Tipping Body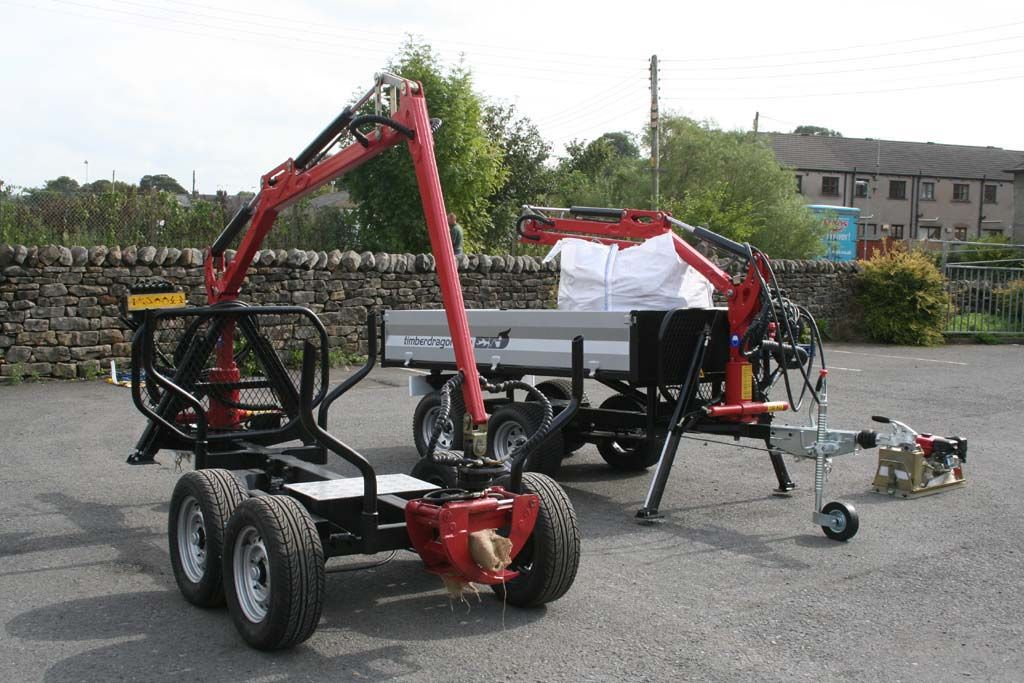 We have adapted our already popular Timber Dragon Timber Trailers to become more versatile for you the user. When we began dealing with them, the small TC1 model proved very popular. The one thing we were hearing though, was you guys wanted a road-going version with brakes. So that's what we did!
We have adapted the TC1 trailer and have now made it available in a number of options including road legal with brakes and also with a tipping body. We took the trailers to the APF show and they created a lot of interest as there does not seem to be a product like this out there at the moment that ticks all the boxes.
For more information on the trailers, the various options they come in and prices, please visit our website at www.timber-dragon.com or give us a call on 015242 62922.