Braked Timber Trailer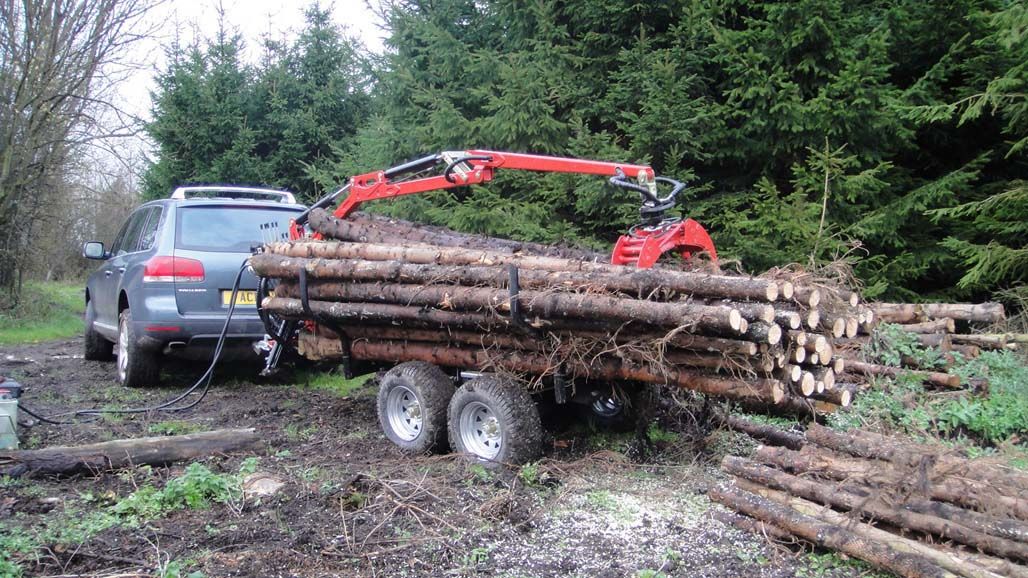 As you all know, we recently became dealers in Timber Dragon Timber Trailers which have proven very popular in the tree surgery world.
The trailers come to us unbraked and we have been working hard to get a braking kit together. Well, we have suceeded! We now have a kit for the TC1 model making it an off-road braked timber trailer.
For more details and prices please give us a call on 015242 62922 or visit the website www.timber-dragon.com