Body off Restoration!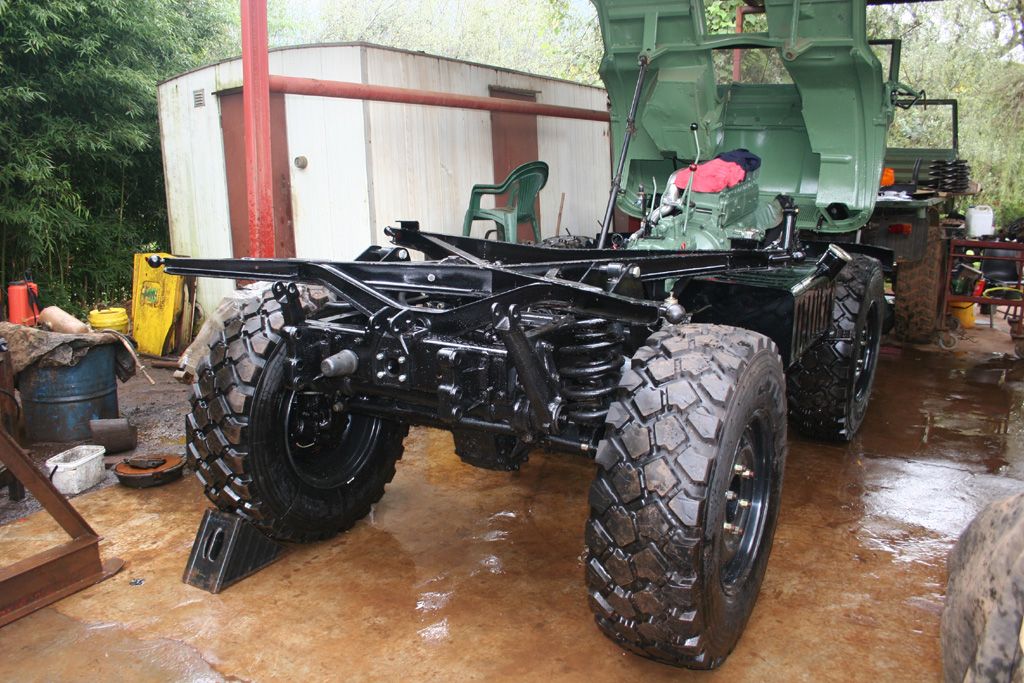 South African Pierre Theron is an ambititious man! Not content with carrying out one full resto on a U900 he's doing two at once! Mind you as he says "out here rust is not a problem, but sunburn is". If only that were true here in Bentham..
Both are being returned to original specification and will roll out of his workshop looking better than new. We have supplied various new parts to help complete the restorations.
Pierre has promised that he will keep us up to date with progress, so we'll be looking forward to some updates.