Beat the Vat Rise & Get a Great Chipper at an Even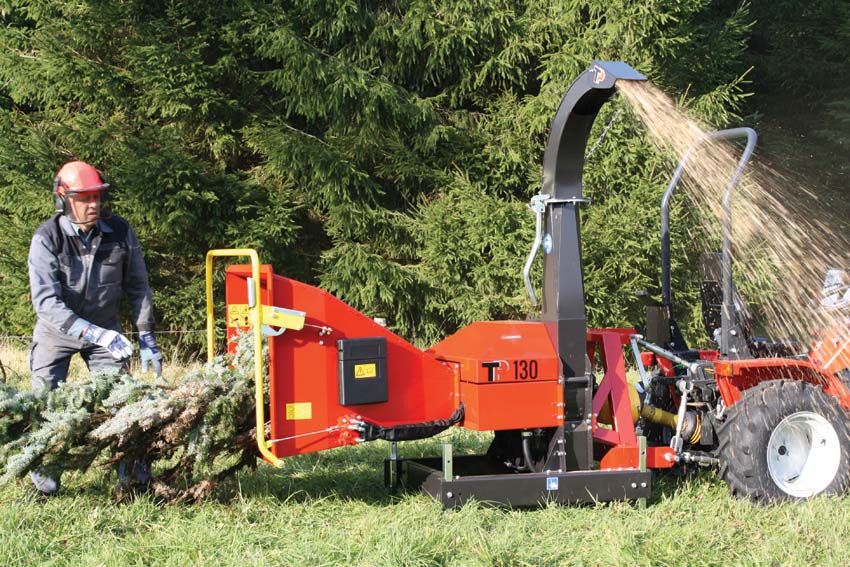 As we are all aware, the dreaded VAT increase will soon be upon us, so if you have been toying with the idea of a wood chipper, now is the time to act. Not only will you save yourself 2.5% on the VAT, you could also save up to £2,500.00 off the RRP!
We have 4 great chippers on offer right now on the 'Deals' section of this website so head over there and check them out. We only have one of each so when they are gone, they are gone!
For more details on any of the chippers, please visit www.tpwoodchippers.co.uk or give us a call on 015242 62922.