Back before the snow arrives!!!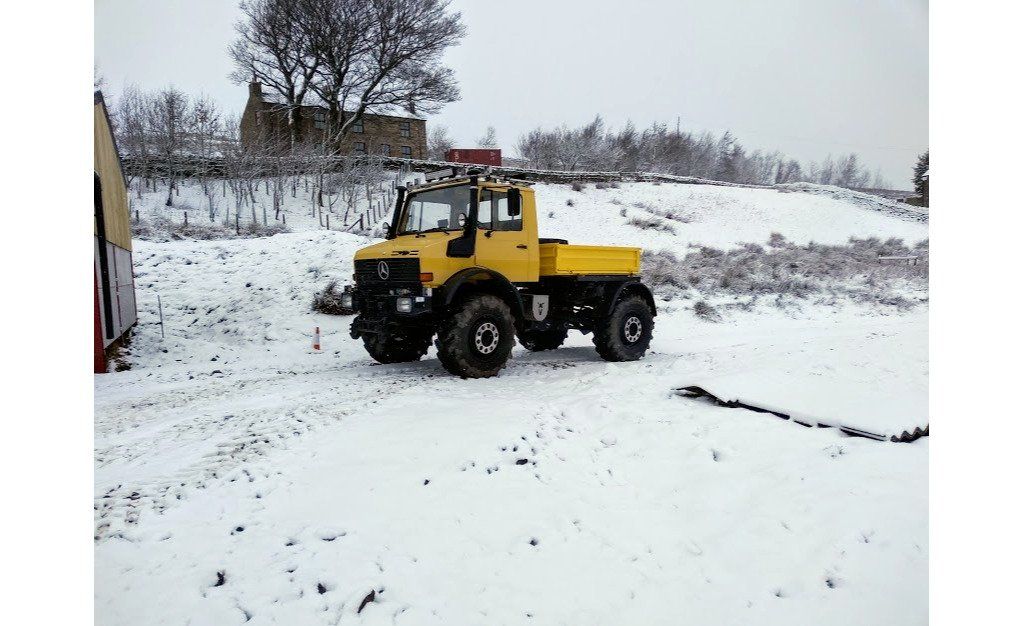 Our customer Tim brought us his U2150 to work on as he was after a few upgrades and accessories.
We fitted hydraulics to the Unimog and a new pick-up hitch and rear body.
We also fabricated a bespoke frame to fit his spare wheel on behind the cab.
Tim wanted the Unimog back before the snow arrived and we managed to deliver it just in time!!