AV HYDRAULIC OIL RESERVOIR UPGRADE KIT SUITABLE FOR U400/500 UNIMOGS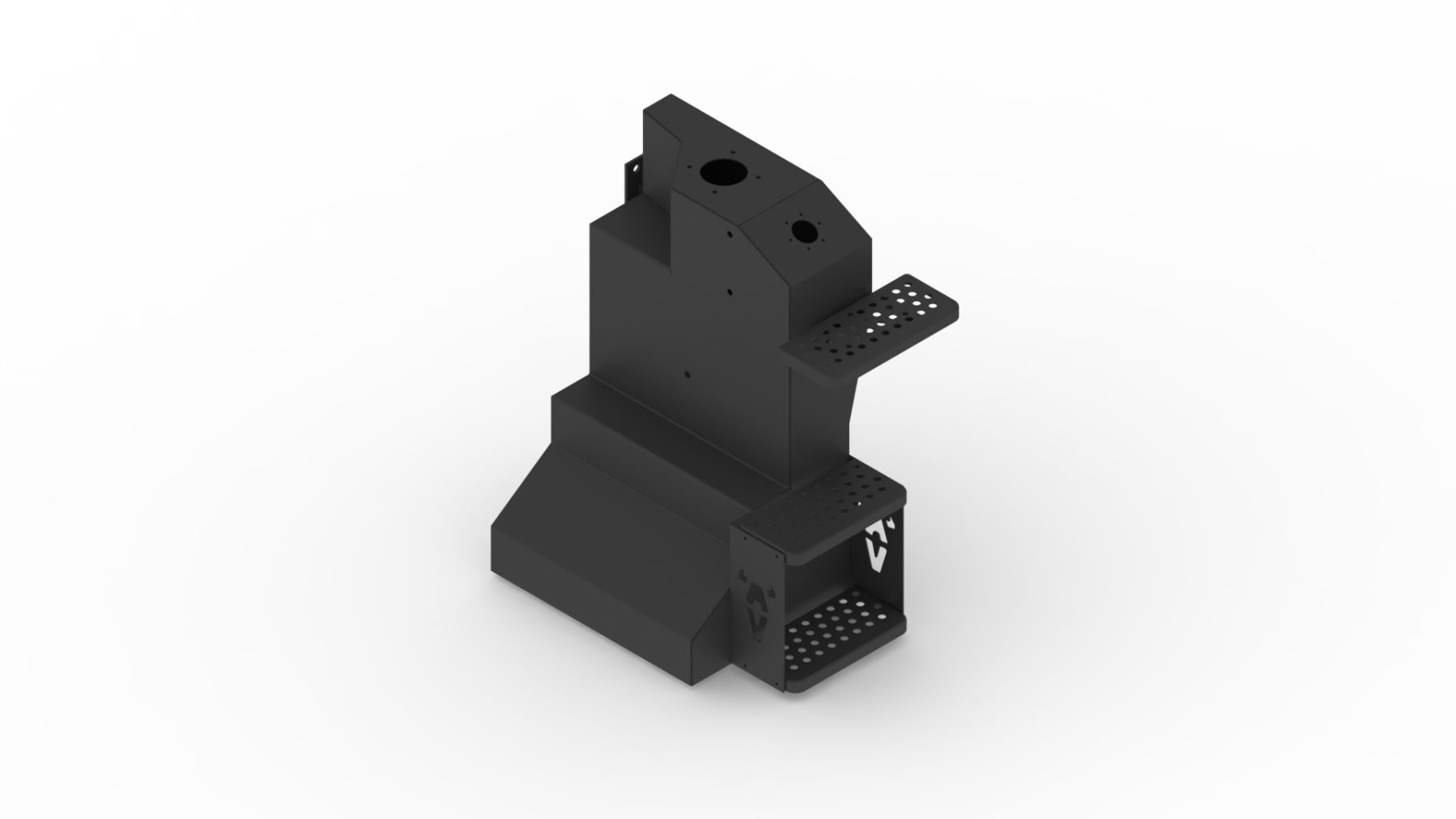 Fully fabricated hydraulic oil reservoir kit suitable for U400/500 Unimogs.
All necessary parts are included.
95% capacity increase from 45L to 87.5L which will allow U400/500s to use a large tipping trailer and multiple additional hydraulic powered accessories simultaneously.
Straight swap with standard Mercedes hydraulic oil reservoir, so very quick fitting.
Original step tread plates are re-used.
Maintains existing cab access step positions for quick and ergonomic cab entry.
Price for kit: £2200+VAT
We can supply this in kit form or alternatively can install this upgrade in our workshop at additional cost.