Atkinson Vos - Social media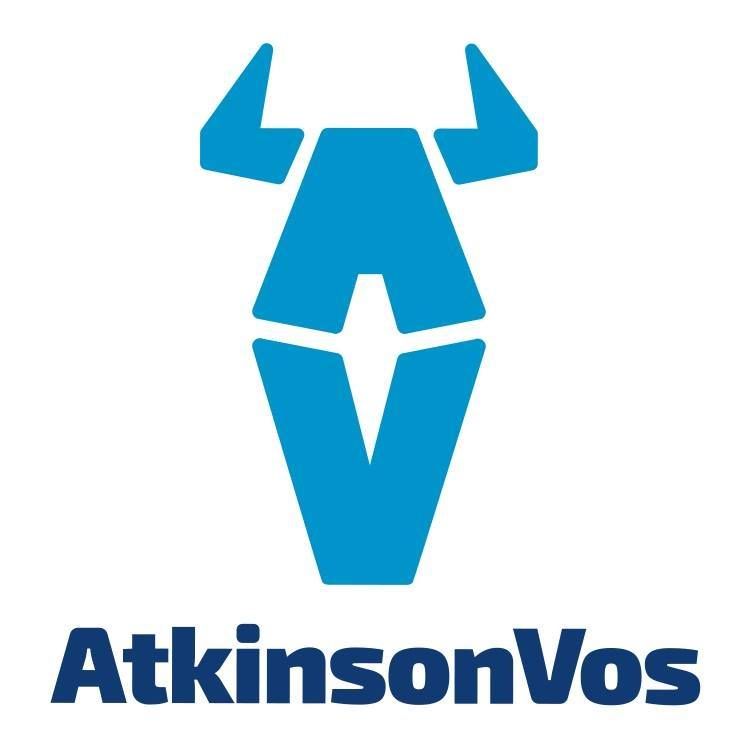 Paul Harris joined us here at Atkinson Vos in May of this year and since his arrival has been looking after our Social Media platforms and marketing for Atkinson Vos.
Paul had set his targets for each of the Social media platforms, since his arrival he has doubled the amount of likes on our Facebook page with daily posts and engaging with customers he has also set up an Instagram page which has already gained over 4000 followers.
Paul now plans on having over 6000 likes on both Facebook and Instagram before the end of 2017.
If you've not already checked us out then please do so….
Facebook - https://www.facebook.com/Atkin...
Instagram - https://www.instagram.com/unim...
Twitter - https://twitter.com/Unimogs_UK...
Pinterest - https://uk.pinterest.com/Unimo...