Atkinson Vos New Tyre Website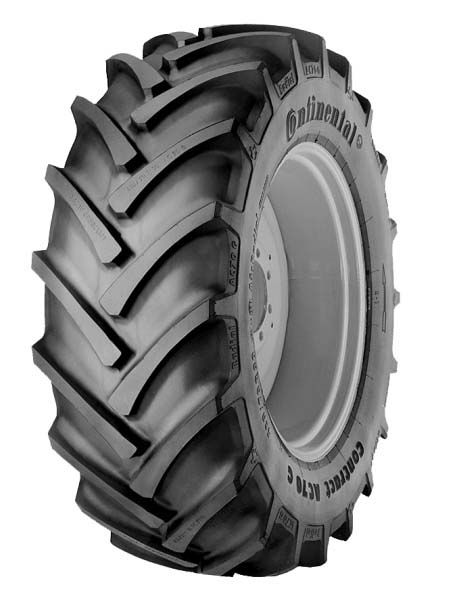 As many of you will be aware, we are now dealers in Conti Agricultural and Mitas Agricultural and Construction tyres.
We now have a new website dedicated to the tyres which is accessible from our Unimog site and is up and running for you to see the full range of tyres we can offer. It is currently being developed to make it more user friendly for you guys to find what you need so please bear with us and don't forget to keep checking back for new offers!!
If you are looking for a price on any tyres, please contact us on 015242 62922 or email simon@unimogs.co.uk with your query.