Atkinson Vos - Brokering Service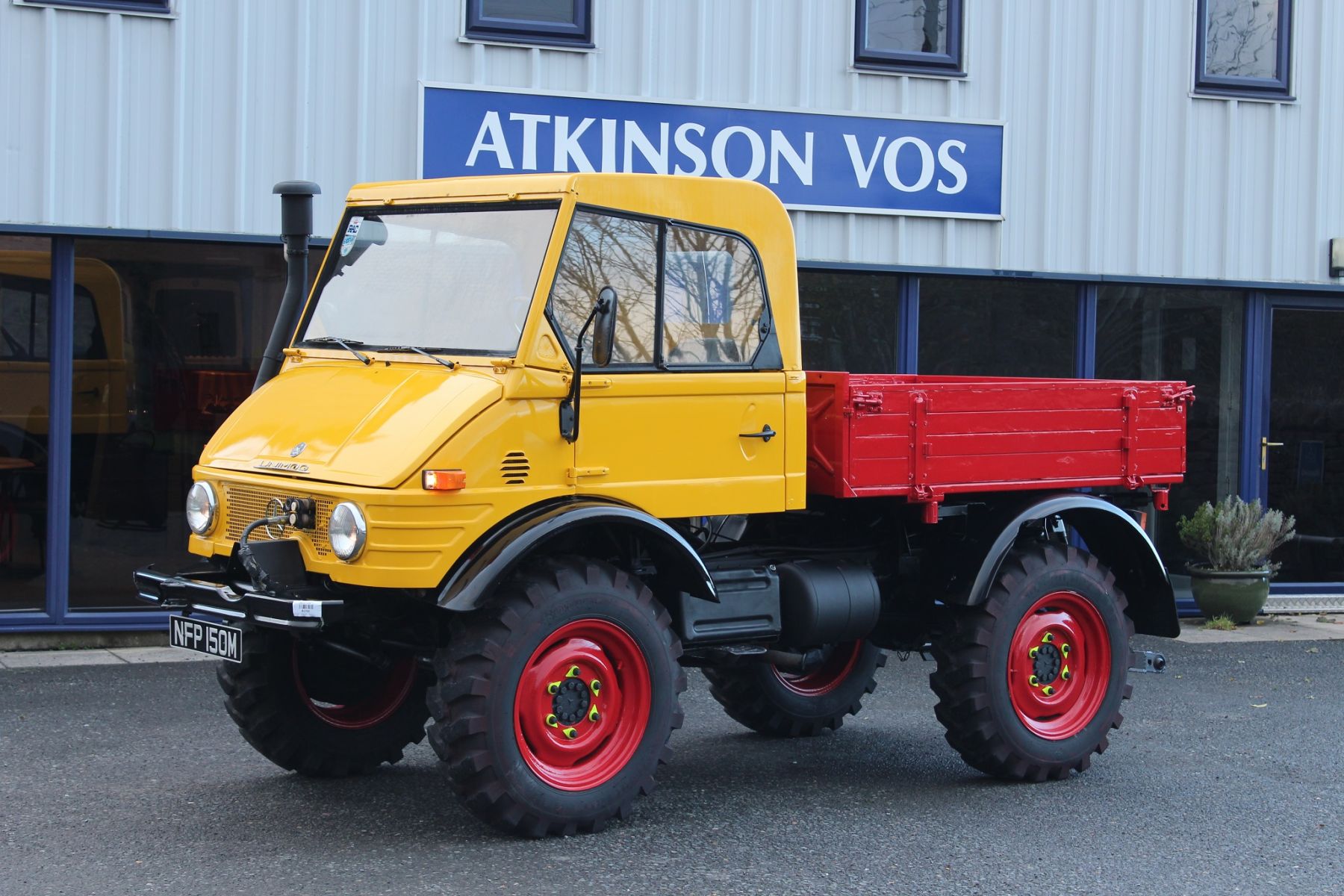 3 Vehicles brokered in the last month.
U600, MAN 8x8 & U1100 DOKA.
The U1100 DOKA was located in the US and we sold on the customers behalf so we are able to offer a brokering service for Unimogs anywhere in the world.
If you are thinking of selling your Unimog and would like to use our brokering service please do let us know and we would be more than happy to help.
enquiries@unimogs.co.uk
+44 (0)15242 62922