ANOTHER SUCCESSFUL BROKER SALE!!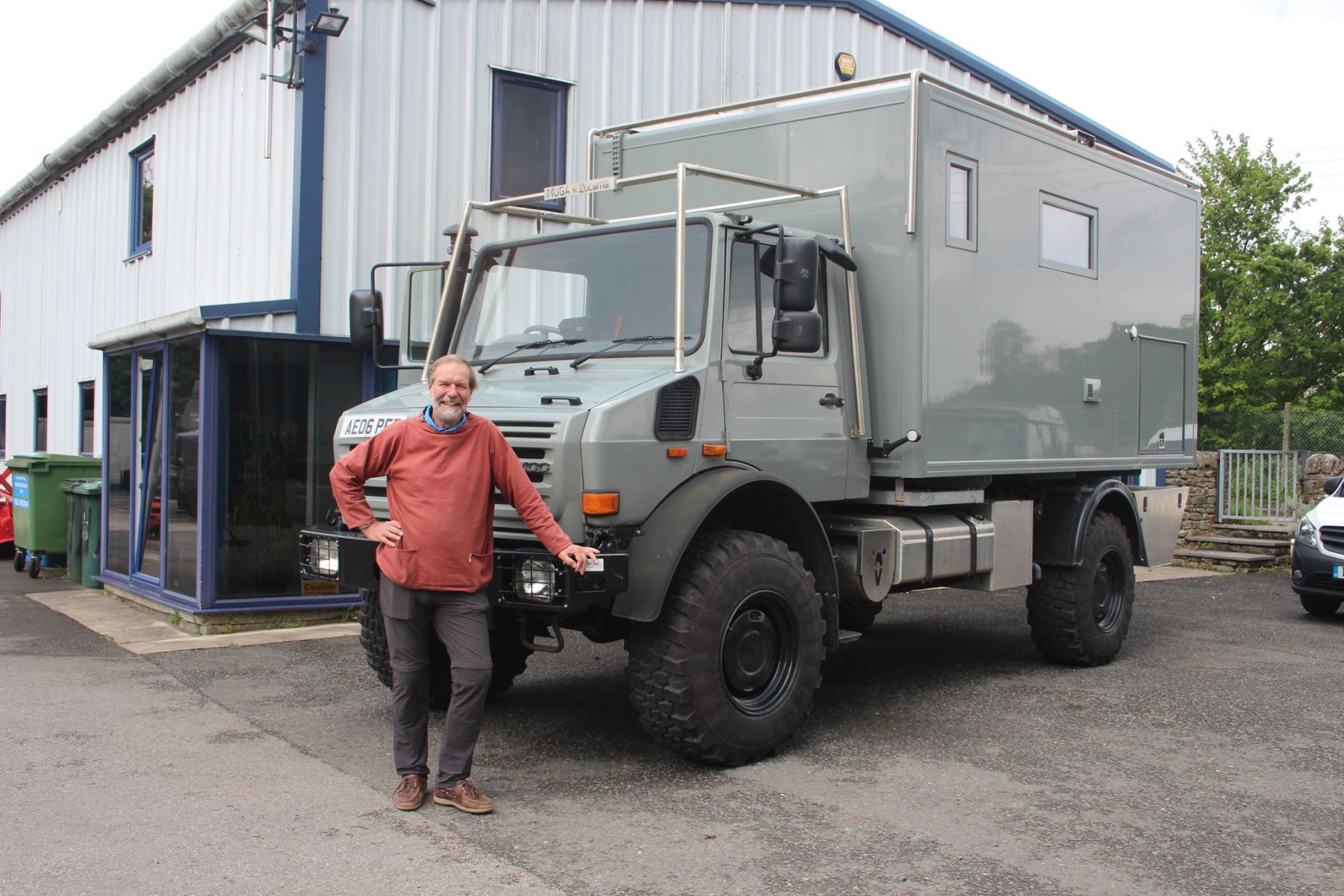 This Unimog U4000 camper truck was consigned to us for sale by the owner.
We recently brokered the sale to new owners who are excited to get started on their adventures in Northern Europe.
Our honest & straightforward approach coupled with our experience and reputation gained over many years gave the buyer the confidence to purchase the Unimog.