Another Job Well Done!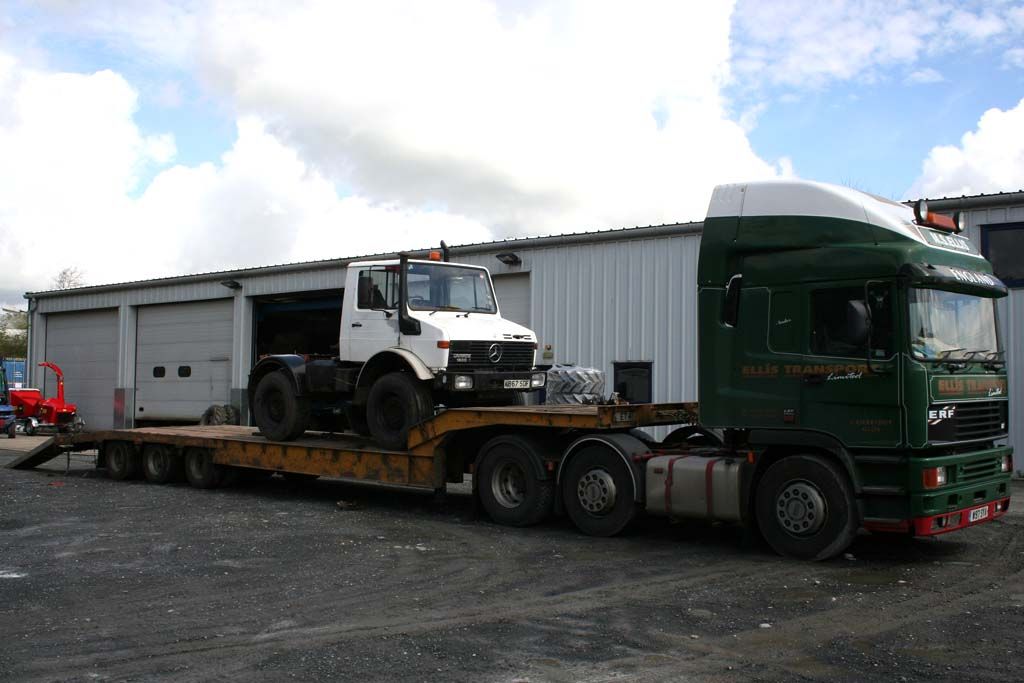 This U1600 was originally supplied to Welsh Water for towing a vacuum tanker. Simon Gleed of Gleed Services in Monmouth bought the Unimog for use in drilling work.
We carried out a full service on the Mog as well as some repairs and fitted a new Atkinson Vos pick-up hitch (see Accessories section). The guys at Gleed Services are really chuffed witth the results and say that the Unimog has been "transformed" after it's time in our workshop.