Another Happy Customer!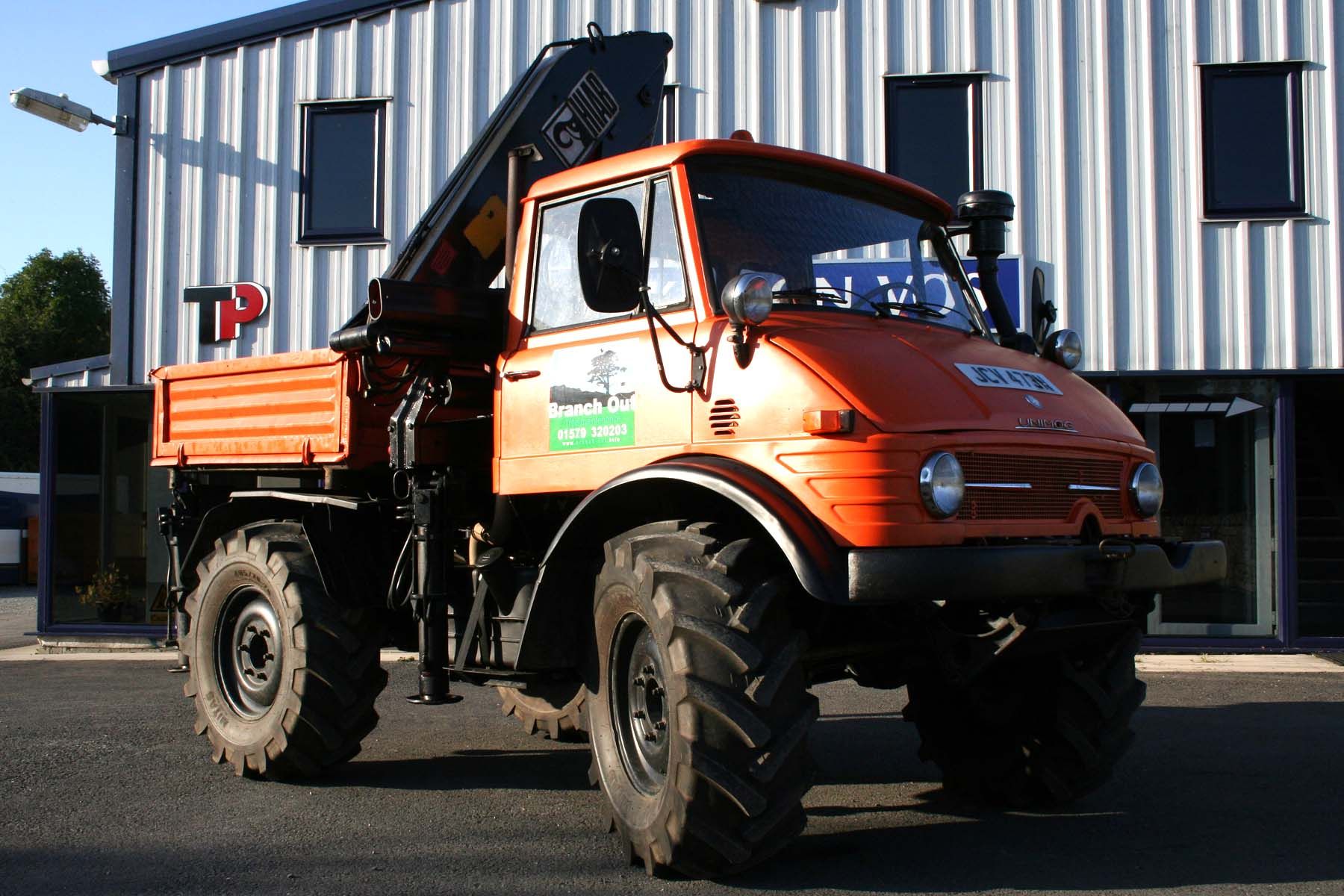 Here is a lovely email we had from a customer who sent his mog all the way from sunny Cornwall to us in Bentham to have some work done. I think you'll agree he's a very happy chappy!
"Well I've had my U900 back from the far north for a week now and would like to thank you all for changing my life.
My local area of steep long hills has become enjoyable again as you have breathed a new lease of life into the old girl. She is transformed.
Thank you all for all the hard work. From experience I know the U900 isn't the most user friendly machine to work on, but you have made everything work !
I now look forward to going out in her again, and , although painful to my bank account, it was well worth sending across the country to be sorted out. The power difference is well worth it and cheers me right up on a damp cornish morning. I will certainly hope that this is the start of a long working relationship with Atkinson Vos."